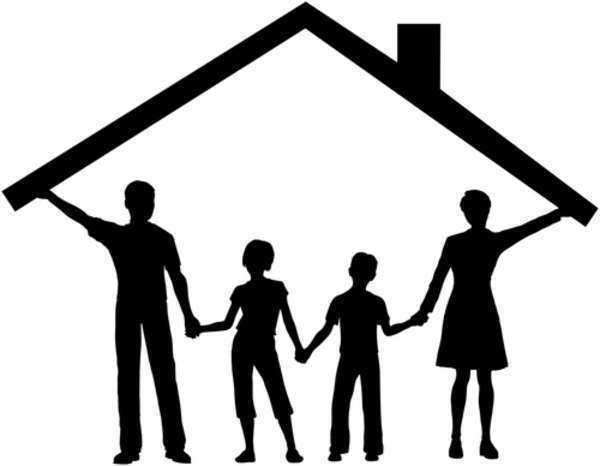 The Cradle of Hope Adoption Center is an adoption agency in the full sense of the word and oversees both domestic and international adoption.
Dave Thomas Foundation
It was through the success of Wendy's Old Fashioned Hamburgers restaurants that the late Dave Thomas became internationally known. As a result of that claim to fame, though, Thomas, an adoptee himself, was able to do what is arguably his most important work: advocating for the adoption of foster care children on a national and international level.
Some Internet websites are devoted solely to serving as another means for adoption.
National Adoption Foundation
Some "adoption foundations" may offer to be of assistance to prospective adoptive parents only to be little more than unaccredited private agencies that will provide little background information or adoption assistance to those who apply.
The National Adoption Foundation, though it does not actually facilitate adoptions, conduct home study assessments, or do any of the legwork in the adoption process, may still be of considerable worth to adopters in that it can connect them to sources of financial aid or means of scheduling long-term systems of payment for adoption that will make the cost feasible.
Holt International
Less trustworthy international adoption agencies may primarily treat what they do as a money-making enterprise than a service to adoptive parents and children without a home or part of a more general unspoken responsibility to help those in need.
Holt International Children's Services, meanwhile, is a truly international adoption organization in that it has offices in the United States and abroad and is definitely not a member of that category. It serves as a Hague-accredited adoption agency.
Holt International began when the Holts brought Korean children to their home in Oregon. Today, HICS's president and CEO is a Korean adoptee, and in terms of the organization's goals, it seeks to provide what its directors see as God's plan that all children should be part of a permanent loving home, yet considering at the same time that family reunification and preservation should be considered to be such a home before jumping to placing a child with non-relatives.
Comments
comments