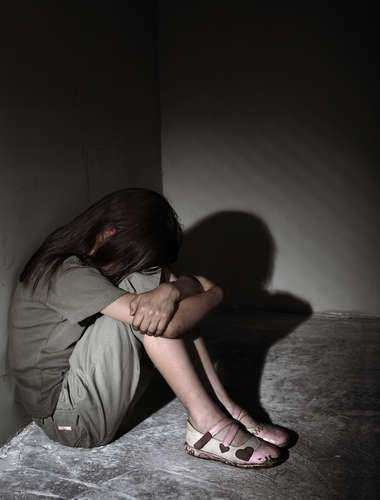 Remanding children to boot camps for teens is often seen as a form of "intermediate sentencing," as some believe that, in terms of both the length of the stay and the severity of the conditions, these facilities are a good middle ground between probation and detention.
The assignment of boot camps for teens usually follows one of two paths designed to prevent these children from being detained or incarcerated. The first is known as front-end sentencing and usually is concerned with the conditions of probation. In some cases, front-end sentencing is part of those very conditions and will defray at least part of a prison sentence. Otherwise, placement in a boot camp will be a consequence of a probation/parole violation.
The other path, meanwhile, is known as back-end sentencing. Rather than classifying juvenile inmates as members of military boarding schools or other similar institutions upfront, the decision to transfer them is made partially through their sentence. Most of the time, offenders will be moved to boot camps either very early in their sentence (for moderate offenders to shorten the length of their stay) or later in the sentence (as somewhat of a reward). Here, too, only certain offenders will be eligible for such a transfer, so while it likely goes without saying, boot camps are not for everyone.
Comments
comments