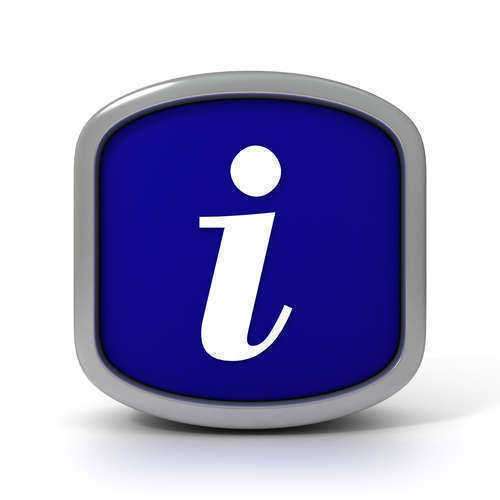 Many states in the country have a governmental agency that assists families and their children with issues of child abuse or neglect. Also known as the Department of Children & Family Services in some states, Child Protective Services offers assistance with programs such as Medicaid, child support, and foster care.
Each State defines the terms and activities that its Child Protection Services agency bases its function on. For example, State statutes will define child maltreatment and terms such as abuse and neglect to determine how it will respond to child abuse or child neglect reports. States also define guidelines such as timeframes for response, conflict-of-interest cases, and confidentiality restrictions. This level of control by the State leads to different child protection services provided by each State agency.
Child Protective Services was created in 1974 with the passage of the "Child Abuse Prevention and Treatment Act", a Federal Act that provided funding for Federal and State child abuse services and research. As a part of the State's Department of Social Services, Child Protective Services provides a number of different services related to the abuse and neglect of American children. This includes:
Providing services to families with children in their homes
Investigating reports of child abuse or neglect, including physical or mental injury, sexual abuse
Placing children in foster care or in adoptive homes
Offering services to foster youth to become mentally healthy, successful adults.
The program offers its child protection services if they determine that children are at risk for abuse.