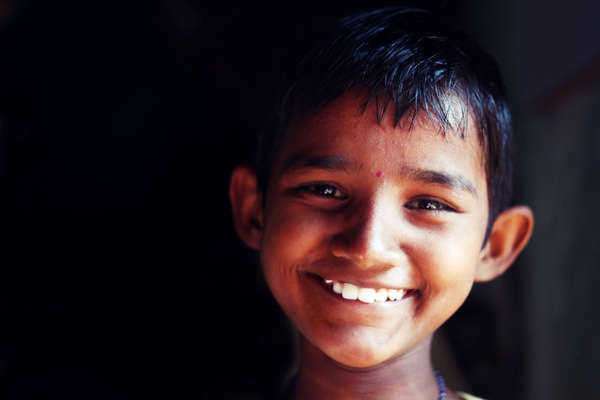 In early America, children's rights were not many of which to speak. Many today would insist people under the age of 18 were wrongly treated by their parents and society. Preservation of order in the home with the use of painful physical punishments was the standard for childbearing practices, and children younger than ten could be tried in adult courts, as they were expected to behave like little adults.
Thankfully, child rights in the United States have expanded to a large extent since the days of old. In general, local, State and Federal statutes recognize that children are of a different psychological makeup altogether based on the nature of maturational development. Consequently, whether or not kids are juvenile offenders, they are entitled to inalienable children's rights established by the documents that make up the bedrock of American law and are in line with international policies on these matters.
Some notes on general child rights in the United States:
As much as children's rights in the United States are an extension of Constitutional amendment, they also are a reflection of international law. On a global level, the United Nations Convention on the Rights of the Child (UNCRC) was founded in 1989 to hold nations to a moral standard regarding the preservation of child rights. As is the nature of international law, though, nations have to actually enforce these precepts for them to be binding. In terms of how the concepts within the UNCRC translated to American law, there are certain liberties that share this protective spirit. Child citizens are entitled to certain basic living conditions for their survival and freedom from abuse.
As far as children's rights relate directly with the law, juvenile justice and child law are relevant pursuits. Among the topics covered in these child rights categories are the problem of juvenile criminality and the protection of children by the courts when they are suspects, the right to a free and appropriate public education, and treatment/rehabilitation as needed.