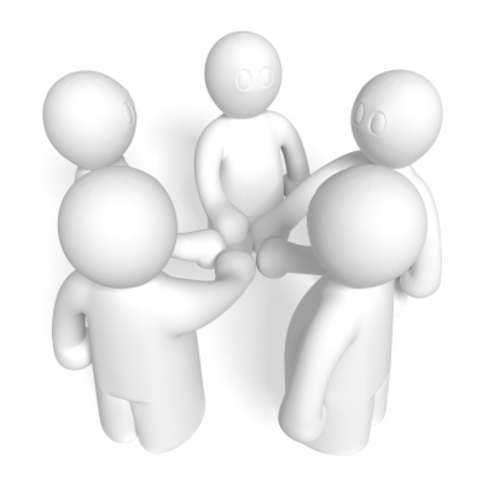 Holt International was started in the 1950s by Harry and Bertha Holt in response to advertisements they had seen concerning adoption from Korea. Their first adoption involved a group of eight Korean children, which would not have been possible without the advocacy of the Holts and their impassioned pleas in front of American legislators to let them and others like them adopt from foreign countries. Congress even passed what was dubbed the "Holt Bill" in the 1950s to accommodate requests of this nature.
While both Harry and Bertha have since passed, Holt International adoptions have continued in the spirit of the Holts' mission of what they see as God's plan for all children to live in a permanent, nurturing home. Holt International is primarily based out of Oregon, where the Holts lived, but has centers and partners around the country and in countries like South Korea, China, Ukraine, Philippines, and Haiti.
Certainly, Holt International is best known for facilitating international adoption and will even offer to expedite certain claims in the event a child possesses minor health conditions that are easily correctable. Before Holt International adoptions are finalized, though, the agency tries to keep birth families intact whenever possible.
When this is not feasible, agents will alternatively move to place children with families that share an ethnicity or culture with a child waiting to be adopted. This does not exclude anyone from applying for Holt International adoptions, but there is indeed a progression at work in processing international adoptions at Holt International.
As much as adoption is for HICS and despite the idea that adoption may bring much joy to American families missing a child, they still are just as invested in preventing adoptions as encouraging them. Holt International has provided technical assistance to the United Nations and the Hague Conference for matters related to adoption, and through its foreign centers has authorized community outreach programs devoted to keeping families together and housing single mothers.
Plus, while children wait for permanent homes, Holt International will try to make foster care as comfortable as possible for them and will make every effort in approving an adoption to make sure children are not trafficked or abused.
Comments
comments