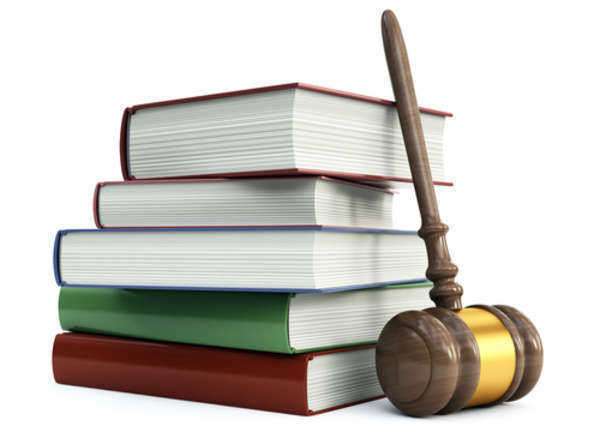 The Uniform Adoption Act of 1994 (UAA) seeks to define and distinguish different types of adoption and curb incidence of child trafficking (reminiscent of the 1993 Hague Adoption Convention). What is most admirable about the Uniform Adoption Act of 1994 is that it seeks to bring standards to the language of adoption policy in the United States.
Among the concepts explored within the UAA's eight articles are who can and who cannot adopt, who must consent to adoption and under what circumstances, when a parent's rights may be terminated, what kinds of evaluations are needed prior to placement in a home, and what constitutes unlawful practice with regard to domestic and international adoption.
Nonetheless, some opinionated sects among the dissenters to the Uniform Adoption Act of 1994 would go so far as to the call this piece of legislation evil. The Bastard Nation, among others, have highlighted specific sections within the UAA that would realistically be detrimental to adoptees and birth parents alike. For one, there is a clause within the Act that would seal adoption records for 99 years, essentially as long as adoptees and other interested parties may live.
Fortunately for its detractors, the Uniform Adoption Act has seen little formal acceptance. Provisions of the UAA are seen in Vermont's adoption policy, though.
Comments
comments