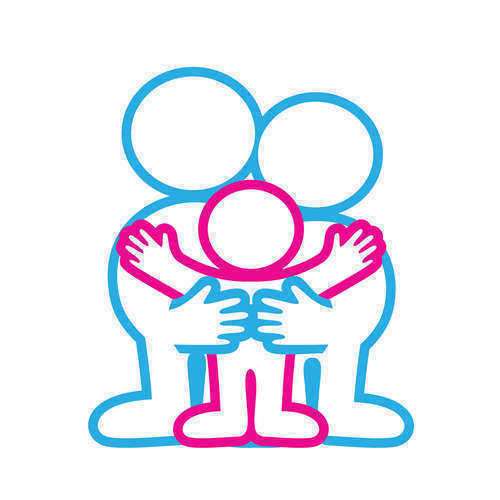 AdoptUsKids is made possible by the cooperation of many individual bureaus and agencies. AdoptUsKids, in essence, is one large national adoption photolisting.
AdoptUsKids, in the vein of similar adoption websites, encourages prospective adoptive families (those who have first completed a home study) to register with the site, build a profile indicating their preferences for adoption, and to briefly describe themselves in hopes of finding a match. It should be noted, though, that licensed caseworkers and adoption agencies may register with the site as well.
Then again, if a family has not yet "passed" the home study assessment, AdoptUsKids might still be able to help. Through the site, families in need may request to speak with a family advocate in their State. Plus, prospective parents can log on to the site and read stories from real adoptive parents and adopted children.
Comments
comments