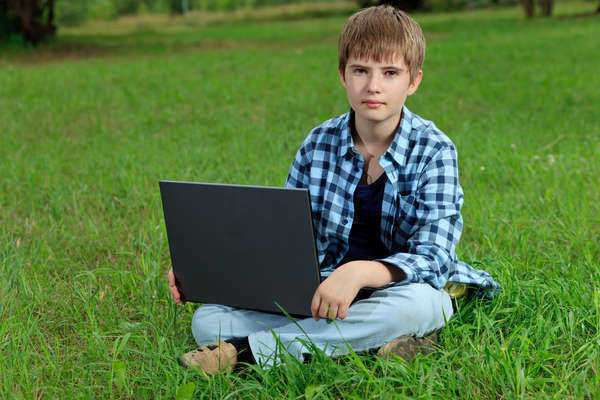 What is the Emancipation of Minors?
The emancipation of minors is the removal or relinquishment of control from one party with regard to another party. In terms of legal guardianship – or individual guardians – a petition can be utilized in order to propose the disallowance ofguardianship with regard to aguardian assumed to maintain legally-recognized guardianship.
The emancipation of minors allows an individual legally-classified to be absent of legal adulthood to remove implicit guardianship allowed to a previous guardian. The emancipation of minors is the expressed permission allowing an individual to remove – or replace the guardianship status assumed by a previous entity; without a court mandating of the emancipation of minors, the refusal to adhere to implicit custodial guidelines would otherwise be prohibited.
What is a Minor?
With regard to the emancipation of minors, a minor is defined as a child who is below the age of legal adulthood. Although the stipulations correlating to minors vary by locational statutes, minor are allowed the same legal and human rights as adults; minors are prohibited from engaging in specific activity that is presumed to require a heightened sense of maturity and growth as a result of their respective age – oftentimes, this level of maturity and experience is considered to be a classification for legal-adulthood. A minor is typically prohibited from the following activities:
The ability to act within a legal forum without authorization or representation provided by a legal guardian or custodian
The refusal to attend a public educational facility
The ability to endorse or sign a legal contract
The ability to sign or endorse any legal, official documentation without a consenting adult
The ability to consent to decisions and activities existing within the jurisdiction of legal adulthood, which may include sexual activity, marriage, and certain personal freedoms
Reasons for the Emancipation of Minors
Typically, minors are seldom granted full emancipation status; the successful emancipation of minors must take place in conjunction to a wide range of associated factors, which may include the investigation of the stasis of family life, financial solubility, and immediate risk of wellbeing; circumstances illustrating child abuse or neglect with regard to the emancipation of minors are typically a priority for consideration.
Alternatives to the Emancipation of Minors
Although guardianship will typically be awarded to birthparents with regard to a motion for the emancipation of minors; the responsibility of custodianship may be awarded to another individual or concerned party with regard to the provision of the child's well being.
While Guardianship allows for the parents – or guardians – to act on behalf of their children prior to the legal status of adulthood, Court-mandated permission granted to another individual – or service department – may allow them the legal authority to mandate decisions with regard to the well being, safety, and benefit with regard to a minor seeking emancipation.
Emancipation of Minors Assistance
In the event that a request for the emancipation of minors is desired, individuals are encouraged to seek immediate contact their local Department of Child Protective Services through their toll-free telephone line: (800) 422-4453; furthermore, individuals are also encouraged to consult with legal professionals specializing in family and child law.