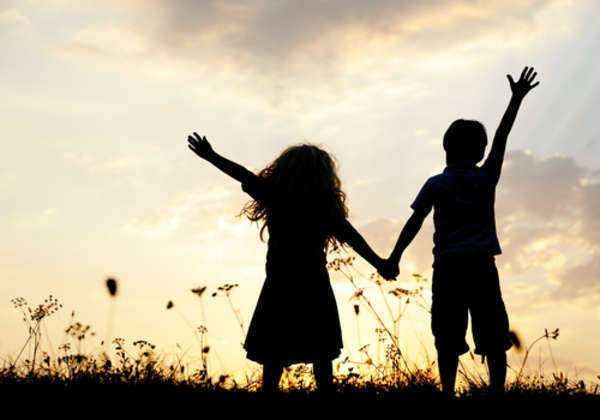 Foster parents play an important role for
children in a crisis who need a temporary, safe home to live in. Aside from
opening their homes to children who need a place to live, while providing food
and clothing, foster parents are required to fulfill further responsibilities.
They work closely with a child's social worker, teachers, and doctors. It is
not a simple act; it is a proactive commitment to loving and
nurturing a child in need. So what else is required in taking a life-changing
step of becoming a foster parent?

Reasons Why Some Children Need Foster Parents:

A child may be removed from his or her birth home for several different
reasons, but the most common reasons include abandonment, neglect, and other
problems that can effect a child's health and safety. A foster child is usually
filled with feelings of fear, anger, and confusion. Foster parents have a job
of earning a child's trust that he or she is safe in your home.
This process usually takes a lot of time and
patience. It is common for several siblings to be placed in a home together and
other children may have developmental and physical disabilities. In addition,
older children and young teens may require foster care and support.

Questions you should ask Yourself before you Commit to Becoming a Foster
Parent:




Foster parents need to dedicate a great deal
of their time to children that are placed with them. It may also require a
great deal of emotional and physical energy that many will find too
overwhelming, especially if they have children of their own already. One should
answer yes to all of the following questions before taking the necessary steps
to becoming a foster parent.
Can you find
within yourself the love to provide for a child that has come from a less
privileged background? The child may have behavioral and emotional problems and
will require additional patience and support.


Will you be
able to give a child a safe home to which he or she will develop a strong sense
of belonging? Even though foster parenting is
designed to be temporary, it is important for a child to feel a belonging wherever
they are, even if it is just for a short time.
Are you an
experienced parent who is at ease with your ability to raise a child?
Can you
tolerate many failures as a common occurrence in a road to success? A child may
let you down many times, but with the proper guidance a good foster parent will
not give up on a child and will lead them to happiness.
Financial Situation:

If you are concerned about your financial situation, there are many State programs that can assist you. There are different
rules for each State, but many of them offer credits for
clothing, daycare and day camp for children. The best thing you can do is to
inform yourself about your State's rules
and regulations regarding foster parents.
Further Requirements:


To become a foster parent, one must:
Be twenty-one
years of age;
Have an
adequate amount of space for a child;
Live in a
safe and sanitary home;
Pass criminal
background checks;
Make enough
money to support foster children.

If one is able to meet all of these requirements for foster parents, only then
should he or she decide to file for foster parenting.