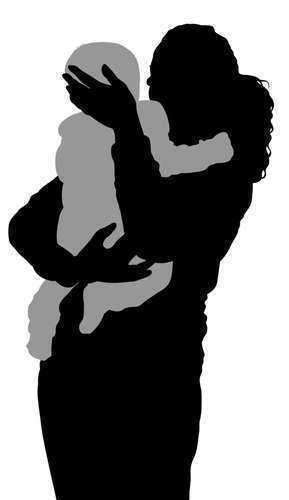 Acquiring the services of an experienced surrogacy attorney is a necessity when anyone gets involved in a surrogacy contract. Individuals and couples who intend to be parents should be sure that they are clear on all State laws regarding surrogacy in the State where their surrogate resides, where she intends to give birth, and where they live.
Intended parents should contact a surrogacy attorney before they even begin to search for a surrogate mother. It is vital that intended parents are up to date on all surrogacy laws.
Surrogate mothers should have their own surrogate attorney that will be sure that all her rights are protected. Her attorney will ensure that her rights are not violated in the surrogacy contract.
Choosing the appropriate surrogacy attorney is vital to protect the rights of all parties involved in the process. In addition, the surrogacy contract will likely protect the rights of a surrogacy facility and its employees. Should an attempt at a surrogate pregnancy fail to produce a healthy child, they will want to ensure that they are not held legally responsible. Surrogacy facilities want to be sure that they are paid for all services provided, even if those services fail to produce pregnancy. There are no guarantees that their services will produce a child.
Surrogacy lawyers will ensure that there are no loopholes in the surrogacy contract and that it complies with all applicable State laws. No surrogate, medical professionals or intended parent should begin any procedure before they have a proper surrogacy contract in place. Even simple medical tests can have far reaching legal implications for all involved parties. The surrogacy attorney will be sure that an appropriate and specific contract is in place before any medical procedure takes place.