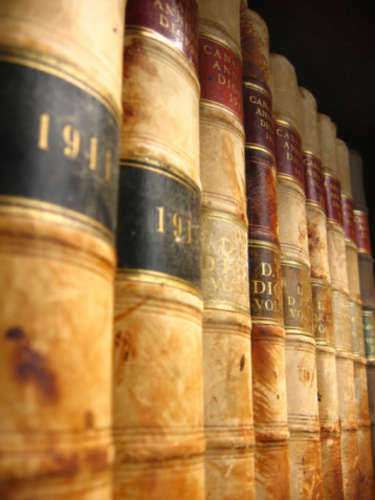 The laws governing surrogate pregnancy vary widely from State to State and are often ambiguous. When LGBT couples choose to take part in surrogate pregnancy, their first step is to find a surrogate mother.
In order to find a surrogate, intended parents should first seek the advice of a lawyer or a surrogate agency. Intended parents will want to make sure that they are aware of the State laws that apply to their specific surrogate pregnancy.
For example, California courts have allowed LGBT couples to have successful surrogate pregnancy experiences. While there may be no specific State laws that allow it, California has not prohibited gay surrogacy.
In order to find a surrogate that will work with them, LGBT couples should seek legal advice from an attorney. When couples find a surrogate, they may feel that the biggest part of the battle is won. However, they must remember that there could be further legal complications along the way.
Surrogate pregnancy in the LGBT community has no clear-cut laws and parental rights often come into question. In addition, some surrogate mothers have changed their minds and have fought for custody of the child and won. This can be a heartbreaking prospect for couples.
However, if intended parents choose the appropriate representation when taking part in surrogate pregnancy, they can be assured that the process will run as smoothly as possible.