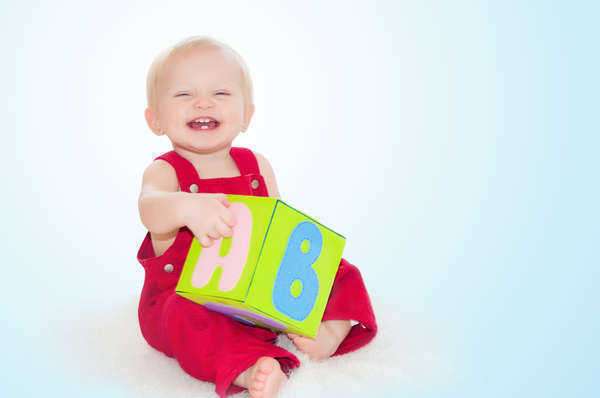 Abuse and neglect are extremely detrimental to the physiological, mental, and emotional development of children. They can also be extremely detrimental to a child's physical development. Some of the children who are currently residing in orphanages throughout the country have been abandoned by their families because their parents were unable to care for them. This may have extreme emotional consequences for a child.
Between the ages of three and four, a child's brain is beginning to develop and administer the child's emotions, ability to handle stress, aptitude to learn, and personality traits. During this period of development, stability is essential. Any psychological or emotional disruption may harm the development of the brain, which will cause irreversible developmental problems.
During this time period, it is also important that a child maintain a strong attachment with a caregiver. Any disruption in this connection may cause severe attachment problems. Children who are placed in orphanages or who are frequently moved between foster homes do not have the stability that is required to develop effectively.
Children who are living in orphanages may experience constant negative emotions, such as anger, pain, uncertainty, rejection, and instability. These children may suffer from extreme depression and anxiety disorders. Many of the children who are currently located in foster homes have experienced various traumatic events. As a result, children living in orphanages or in foster care may suffer from post traumatic stress disorder.
Some of the symptoms of this disorder include trouble concentrating, difficulty remembering things, and irritability. This may make it very difficult to focus in school, and children who are suffering from this disorder may also suffer from learning disabilities.
Children who are in the foster care system have often been betrayed by the people that they loved and trusted the most. Therefore, these children may develop extreme trust issues, relationship phobias, and social anxiety. The child may fear coming into contact with people and may avoid social situations completely. In many cases, a child who is in the foster care system may be suffering from Reactive Attachment Disorder.