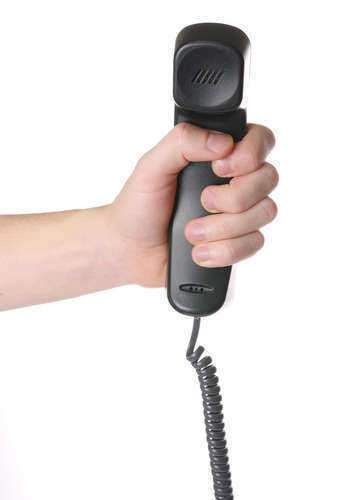 In the United States, there is a widely believed notion that an individual must wait between 24 and 48 hours before he/she reports a missing or runaway child. This is not true. If a child is missing, it should be reported to the local law enforcement agency immediately. The faster the missing child is reported, the more likely it is that the child will be safely recovered.
Police officers are generally required to initiate a missing child investigation immediately following a report of a missing child. The extent of the initial investigation may depend upon a number of factors, including the child's age and the surrounding circumstances.
For instance, a teenager who fought with his/her parents most likely went to a friend's house to escape the situation. As a result, the initial investigation may be relatively minor and involve the exploration of local friends and family members who may be housing the teenager.
The younger a child is, the more intense the initial search will be. Regardless of the surrounding circumstances, Federal law requires a missing child report to be investigated immediately.