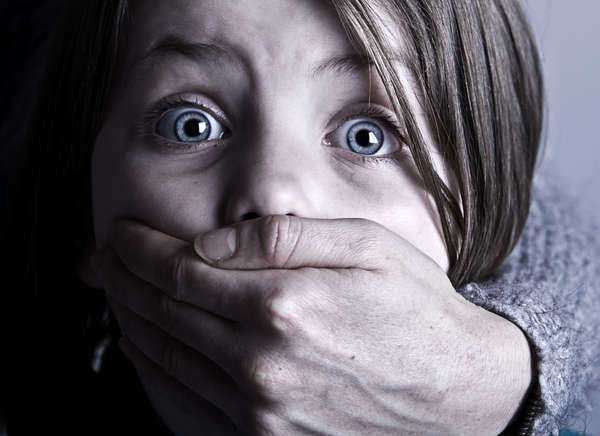 At first, child abduction may seem like a problem that is relegated to lawless and underdeveloped countries and areas where war and strife are omnipresent. Of course, no matter what country abducted children are taken to, the U.K. Foreign and Commonwealth Office, immigration officials and others in the United Kingdom are bound to be concerned with the rate of kidnappings that has transpired in the past decade. Nonetheless, efforts are still made – and should be – to understand the root causes of these crimes against children.
Geographically and culturally, a reason why kidnapped children may be taken to the aforementioned countries is not impossible to understand. For instance, with regard to Spain and Ireland, missing children's numbers are made explicable by the proximity of the countries to one another. With illegal transport to the United States, its political and economic freedoms as well as the obvious shared heredity and common use of the English language make this individual trend comprehensible.
In the high rate of international parental abduction to Pakistan, the highest rate of illegal removal to any foreign nation from the U.K., Britain's occupation of India (prior to the Partition of India and formation of Pakistan) and the significant interplay between British and Pakistani populations, especially with regard to the latter's influx to the United Kingdom. More than this, though, spikes in crimes against children of the United Kingdom have resulted based on familial and economic changes.
For one, more international marriages are happening in the U.K., and with that, more divorces and more chances that missing children's rates could increase relative to cases of international parental abduction of children. Additionally, cheaper rates of travel are leading to more trips overseas, and in turn, more temptations for foreign-born parents without full custody to take matters into their hands.