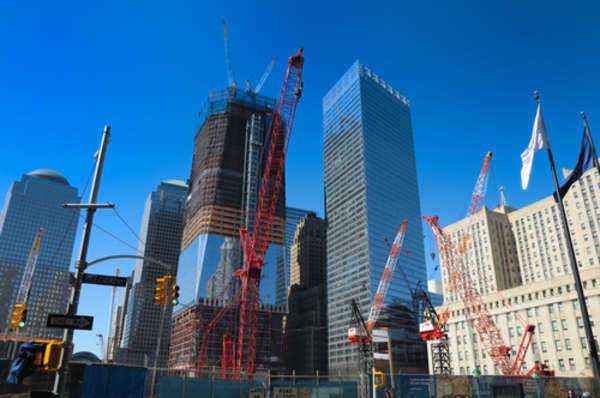 A lot of professionals trained in a particular trade and/or holding a particular interest will advertise as specialists. From a societal evolution standpoint, specialization of expertise was the key to civilization as we know it.
The Cradle of Hope Adoption Center is based out of two locations in Silver Spring, Maryland and Fairfax, Virginia. In more than 20 years of the agency's existence, over 3,000 children from three foreign countries have been placed in American families by Cradle of Hope adoption services.
The Cradle of Hope Adoption Center is a fully accredited adoption agency and placement service. Most significantly, the Cradle of Hope Adoption Center deals heavily with particular world regions. While a Cradle of Hope adoption may take children from Asia and Latin America, the CHAC is best known for their programs in Russia, Ukraine and other Eastern European nations.
One of their most celebrated initiatives is the Bridge of Hope Summer Program for Russian orphans, which allows them to stay with American families for a period of a few weeks as a means of both providing them with a vacation of sorts, as well as assessing families as prospective adopters.
Comments
comments