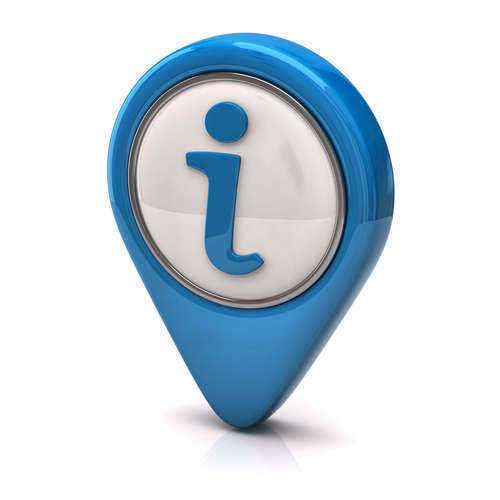 Advocacy groups and gay adoption support groups must know they have much work to do and many people to convince before they can claim any real sense of victory. The campaign of LGBT rights activists for equality in adoptive rights irrespective of sexual orientation or gender identification has been an arduous one, and predictably, it will last for many years to come. It is the efforts of said advocacy movements and adoption support group involvement that will make realization of their goals possible, for there is strength in numbers.
Some notes on different types of adoption support groups and how they may contribute to more widespread recognition of the liberties of the LGBT community:
As the struggle of gay adoption advocates has involved denunciation of State statutes and court rulings that put restrictions on who may petition to be adoptive parents, as well as promotion of Federal legislation that will eliminate sexual orientation-based barriers to child adoption, it would help to have some sort of adoption support group with a knowledge of family law and an interest in social issues. Thankfully, for the sake of adoption reform proponents, legal adoption support groups champion their cause and may even represent them in a court of law.
A number of high-profile advocacy groups offer gays and lesbians (as well as concerned third parties) resources on understanding their rights and information on laws that affect the LGBT community. The ACLU, the National Center for Lesbian Rights and Lambda Legal are all committed to reversing the status quo and debunking destructive myths on the nature of homosexuality.
Even when an advocacy group is not an adoption support group exclusively, as an organization that has a basic affinity for protecting LGBT rights, it can still lend its voice to the same-sex adoption debate. COLAGE, the Gay and Lesbian Alliance Against Defamation (GLAAD), The International Lesbian and Gay Association (ILGA), and PFLAG are effectively adoption support groups for their consideration of all circumstances that affect the lives of homosexuals and bisexuals around the world and represent large cross-sections of the gay and lesbian populace.
In addition, perhaps the most important adoption support group one could consult would be an informal organization of sympathetic individuals who may not be experienced lawyers or advocates, but nonetheless may have gone through similar struggles to adopt as a gay/lesbian American or just wish to lend an ear and a shoulder to cry on.