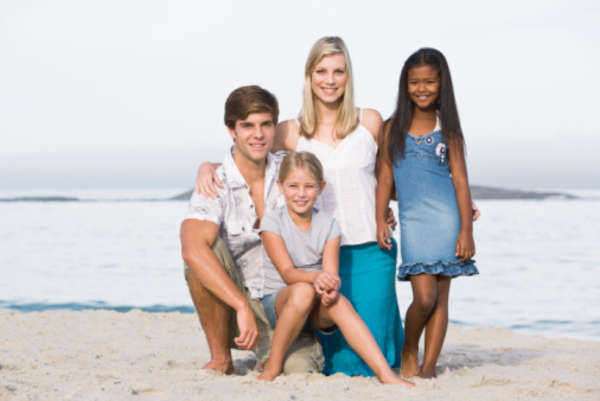 The Adoption and Safe Families Act was a piece of legislation instituted in the United States in November 1997. The Act sought to address and remedy many of the problems that existed in the U.S. foster care system.
Prior to the establishment of this legislation, foster care programs frequently sought to reunite foster children with their biological parents, often to the detriment of the children.
Following the creation of this law, concern shifted to the safety and the health of foster children. In addition, the Adoption and Safe Families Act provided extensive Federal funding to state foster care systems. This allowed foster care systems to offer financial incentives to individuals and families who adopt special needs children.
Following a special needs adoption, a family is often provided with funds necessary to help support the child that they adopted. The Adoption and Safe Families Act has increased the frequency of special needs adoptions in the U.S.