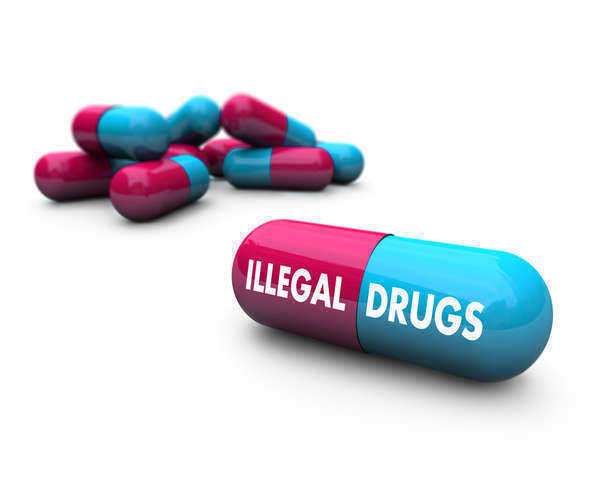 For juvenile drug treatment to be successful, it has to target a specific drug-related issue, though this does not mean that addictions to several drugs cannot be treated. Juvenile drug abuse is so prevalent for youths in detention, in fact, that juvenile drug treatment is a necessity for a lot of facilities and rehabilitation programs.
According to a five-year study conducted by the National Center on Addiction and Substance Abuse, also known as CASA, some 80% of juvenile arrests in the United States involved children with some sort of drug problem. It is estimated less than 5% of those children received adequate juvenile drug treatment from facilities to help the fight against habitual use.
Consequently, it can be reasoned that youths who do not receive juvenile drug treatment will be at risk for drug abuse in the future. Statistics from the National Institute on Drug Abuse confirm as much: offenders who had completed drug treatment during juvenile detention were likely to be arrested for drug crimes than those who never sought juvenile drug treatment or dropped out of treatment.