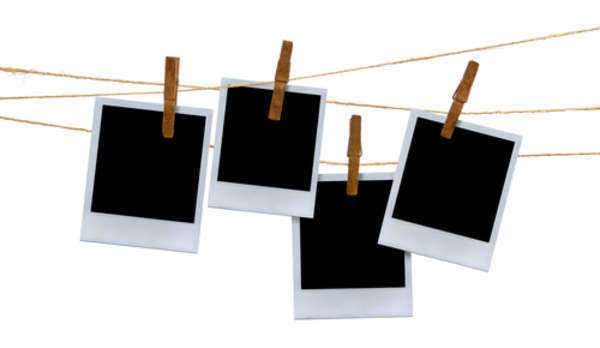 Adoption photolistings have seen much evolution from the days of the first paper-and-ink collections of children's records available from individual agencies.
Background
The practice of adoption photolistings began with representative agencies providing prospective parents photographs and brief descriptions of children currently living in foster care. These would be provided on a walk-in basis, limiting their public disclosure. Many news stations would broadcast images of children awaiting adoption to bring much needed attention to their plight, but again, this saw limited public exposure in terms of a viewing audience.
Adoption photolistings grew more prominent with greater Internet exposure bringing with it issues dealing with privacy and legality. Anyone with an Internet connection can gain access to specific information of the child, including pictures, depending on jurisdiction. Since the State maintains full interest in the lives of these children, the usage of adoption photolistings appears appropriate on a case-by-case basis.
Process
Searching through an online adoption photolisting is an easy way to accrue a considerable amount of information in considerably less time and with considerable ease. However, using a photolisting interface is not as simple as making an Internet-based purchase and does not circumvent standard procedure for domestic adoption.
In actually consulting an adoption photolisting system, a potential applicant party must first decide how they wish to proceed with their search, whether by browsing through the entire list of active cases or to identify criteria for selection (e.g. age, gender, race, special needs) and limit their focus to those children that satisfy those conditions.
If a waiting child looks like someone that would be a good fit for a family after viewing the photo, noting their basic identification information, and reading a summary of their likes, dislikes and social history, the prospective parents may then request more details about him or her. It should be noted, though, that while anyone can view a State adoption photolisting, not everyone is suitable to be an adoptive parent. Most states will require adopters to complete some sort of formal class or training session, and whether adopting in-state or internationally, an adoptive family must submit to a home study.
Benefits
The potential benefits of consulting an adoption photolisting as a means of beginning a domestic adoption may be lost on the average person or even first-time adoptive parents who are infrequent computer users and are unaware of what an online photolisting is.
The advantages are very real, though, and roughly correspond with more general advantages that computer technology has over more "traditional" manners of trying to look for children for adoption. As adoption is often a private decision that many families are not eager to publicize, the fact that an Internet-based photolisting search may be conducted from the safety of one's own home would certainly be appealing.
As is the nature of E-commerce, relative speed is also a distinct benefit of using an adoption photolisting as opposed to an agency matching service. With a high-speed connection, one can access a full page of profiles of waiting children ready for adoption, while an agency may take months before a representative contacts their clients with news of a possible pairing. Plus, beyond saving time, as a domestic adoption photolisting is a free public service, it stands to save the user hundreds of dollars that would have otherwise gone to an agency match fee.
An adoption photolisting may present decided benefits to both the prospective adoptive parents who explore it and the children available for adoption depicted therein. By virtue of the immediacy of the Internet interface that most photolistings employ in this day and age, literally anyone can access these databases within seconds.
However, while accessibility is a good thing, there are concerns that, in some cases, the accessibility of adoption photolistings to the general public might be too much of a good thing. Specifically, critics of photolistings worry about what kinds of people are viewing the pictures and profiles they contain.
For one, adoption photolistings run by State child welfare agencies may display sensitive medical and social histories of children that may be of some interest to adoption applicants, but are realistically a violation of the children's privacy à la violation of "doctor-patient confidentiality."
Though identifying information is fairly non-existent on these sites, bullies may see the photos and target their classmates for ridicule. Furthermore, unknown sexual predators may view them and apply to adopt these children. Moreover, in some cases children may not even have been apprised of their appearance on State-run photolistings, which goes against laws on informed consent.