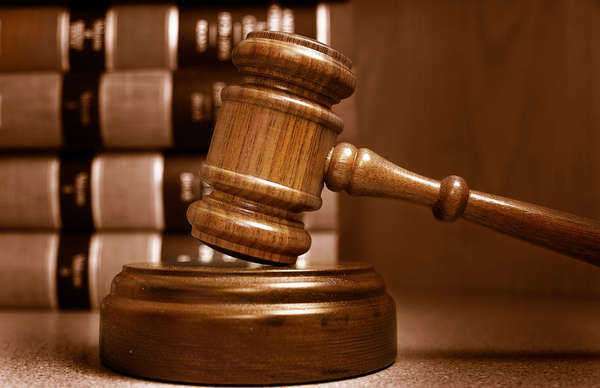 In this day and age, it is not as if all of America is anti-gay adoption. Opinion polls dating back to 2003 showed that only about half of adults and teenagers are against gay adoption. In this country, only five states are decidedly against gay adoption by same-sex couples.
They are: Arkansas, Florida, Michigan, Mississippi, and Utah. However, while other states are not officially anti-gay adoption, they are also not overtly pro-gay adoption either, whether this be by omission of details about LGBT adoptions or unclear statutory language.
Of the five states mentioned above, a few have enacted legislation in this regard. There is only one State, however, that is against gay adoption in all forms: Florida. The Sunshine State, over time, has become a symbol of the LGBT community's struggle for equality in adoptive rights. State laws expressly prohibit homosexuals from adopting children.
Lofton v. Secretary of the Dept. of Children & Family Services, a case challenging the constitutionality of this decree, reached the Florida Circuit Court system. In the end, the presiding court ruled that barring gays from adopting was reasonable because same-sex couples had less of a chance of marrying, and thus, less of a chance of providing a stable home environment, and that heterosexual parents could more easily relate to heterosexual adoptees, especially during puberty, among other things.
Comments
comments