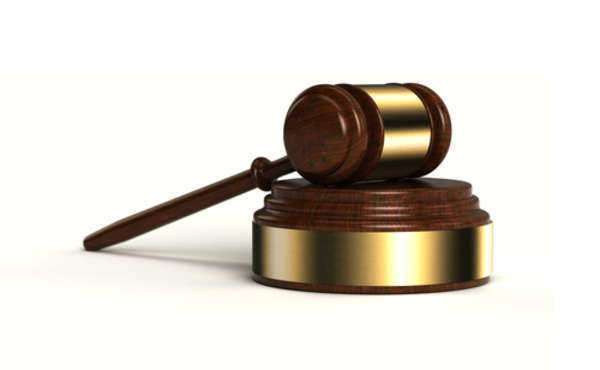 As much as the U.S. Federal Government has shown its willingness to intervene on matters of national security, such as terrorism and illegal immigration, it has been largely silent on important issues facing the LGBT community, such as gay marriage and adoption.
Attempts to reform LGBT adoption on the national level have not been very quick to develop, but to put this into perspective, adoption itself has not seen much attention from Federal lawmakers on either the international or national level. It was not until 2008, for example, that the United States of America even fully ratified the 1993 Hague Convention. A more celebrated and economically expansive Federal Act was the Adoption and Safe Families Act of 1997.
As of late, the most recent bill to surface on the subject of gay marriage adoption is H.R. 3827, also known as the Every Child Deserves a Family Act. Sponsored by Rep. Fortney Stark of California, the bill, upon becoming law, would prohibit discrimination in adoption and foster care on the basis of sexual orientation, gender identification and marital status, effectively legalizing gay adoptions. However, this bill has only been referred to committee. It should also be noted that most bills do not move beyond this stage is in the lawmaking process.