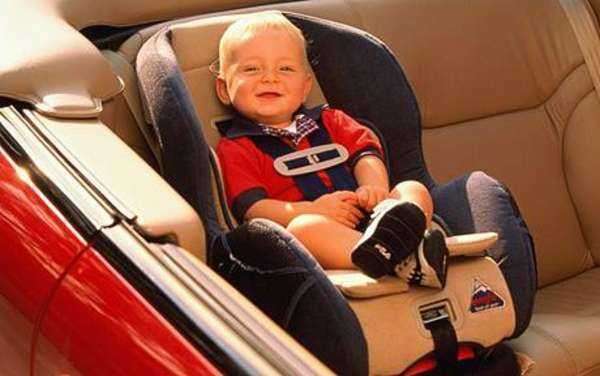 Most challenges to popular notions of the perfect American nuclear family have a tendency to draw the ire of those who espouse more traditional, conservative values. In particular, attempts of the LGBT community to claim the same legal privileges as those of straight men and women provide fodder for debates over gay rights every day. Certainly, one of the biggest issues that LGBT rights activists face in the United States is legalizing same-sex marriage.
To date, only a handful of states have agreed to marriages outright, with some legislators only supporting civil unions for same-sex couples, and some states and people explicitly voting against gay marriage. Gay adoption, while perhaps not contested with the same intensity as LGBT marriage, also has its detractors.
In truth, gay adoptions are a part of American history. In terms of what types of gay adoptions are available in the United States, on the whole, their various forms coincide with those of heterosexual applicants. Foster care adoption, independent adoption, international adoption, open adoptions, single-parent adoption are all available.
On the international side of things, depending on the destination, gay adoption has seen either greater or lesser acceptance. Countries like the United Kingdom, Spain, and Sweden in Europe provide for legal acknowledgment of gay adoptions in all cases. Canada is also largely approving of LGBT adoptions (though there are variances with regard to provinces and territories). Conversely, in most Middle East nations, gay adoption (and, in fact, homosexuality in general) is illegal.
With specific regard to public LGBT adoption in America, the overall rate is fairly low. Here and elsewhere, "LGBT adoption" and "gay adoption" may be used interchangeably. While this is not technically correct, it should be noted that separate policies for bisexual and transgender are seldom parsed out.
Comments
comments