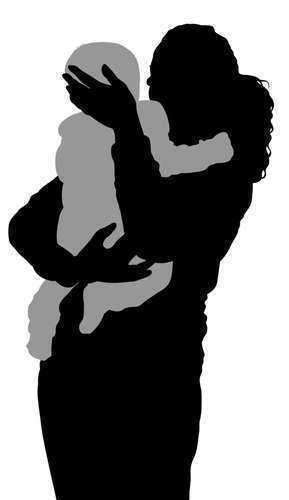 Apparent rises in numbers of step-parent adoptions are perhaps more easily understandable than other forms of adoption, noting the concordant change in the face of the American family. With high rates of divorce and new attitudes on the traditional family taking shape, more and more, step-families are supplanting families helmed by two married, biological parents.
In fact, according to some estimators and theorists (e.g. the National Adoption Information Clearinghouse), step-parent adoption is the most common form of adoption in many countries. At least in Great Britain, step-parent adoptions over the past 15 years have seen rates as high as one-third to one-half of all adoptions counted.
In the United States, estimates tend to be much more conservative, perhaps poetic in a way because of more "conservative" attitudes toward marriage, specifically gay marriage. A recent study conducted at Iowa State University suggests that as little as 5% of children are adopted by a step-parent in a mixed birth parent/step-parent living arrangement, though small sample sizes and errors in reporting are understandable threats to the validity of the study.
Estimates on step-parent adoption are further limited by failures to dissect the different circumstances that cause step-parenthood. Though often a stepfather is the one to adopt, a non-biological mother may also realistically wish to secure legal rights to raise a child.
Comments
comments