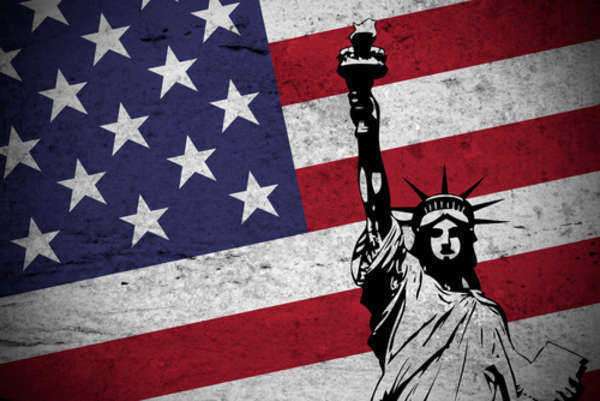 Building on its reputation of accepting people of all ages through legal immigration, in terms of international adoption of children, the United States is one of the foremost adopting countries, if not the top-ranked country. Annually, America is responsible for over 10,000 adoptions across international lines.
Though, as stated, the United States is not only the sponsor of intercountry adoption, as one of the biggest sponsors, we would be remiss if we did not consider how important it is to the practice of adopting the world's children and vice-versa. According to 2007 U.S. Health and Human Services statistics, international adoption has been responsible for about a quarter of all domestic adoptions.
Despite downward slides in rates of international adoption in the United States compared to other English-speaking countries, it still is far and away a more probable conduit for foreign-born children to be adopted. For instance, in the whole period from 2002 to 2008, the United Kingdom reported less than 2,500 total cases of intercountry adoption. Australia, too, has been characterized by a low acceptance of non-native children into new families based on factors such as wait time and overall cost.
In particular recent years, less than 500 international adoptions have been reported. Even a country with as much land as Canada pales in comparison to the United States. International adoption between all provinces and territories does not even come close to 10,000 total claims.
On the other hand, residents of some countries actually look to intercountry adoption as a means of circumventing their nation's more rigid adoption policies. In 2006, Italian nationals adopted some three times more foreign-born children than domestic-born minors.
Comments
comments