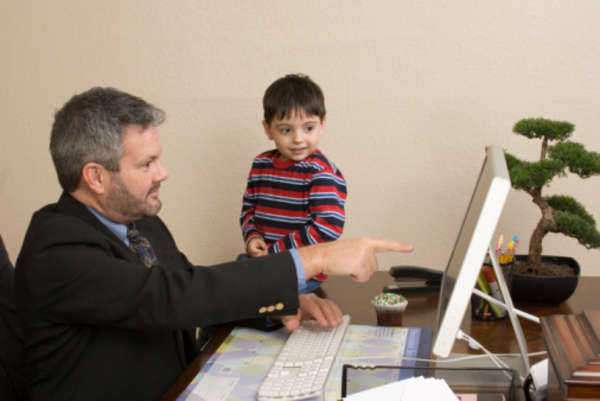 American adoptions through public channels saw a considerable upward spike following passage of the Adoption and Safe Families Act of 1997. From the period of 2002 to 2007, as measured by the U.S. Department of Health and Human Services, public agency adoption was only responsible for between one-third and two-fifths of all American adoptions.
Many times, foster parenthood has translated into adoptive parenthood. During that same half-decade period from 2002 to 2007, almost seven in ten American adoptions through foster care were arranged for individuals who were prior foster parents.
Public adoption has meant living with less for a number of adoptees and adoptive families, noting proclivities toward poorer households, and foster care adoptees tend to suffer the most health problems out of any class of American adoptions. Just the same, through public aid, those adopted through public agencies also tend to be the most steadily insured, and some have managed to live well in spite of their adversity.
Comments
comments