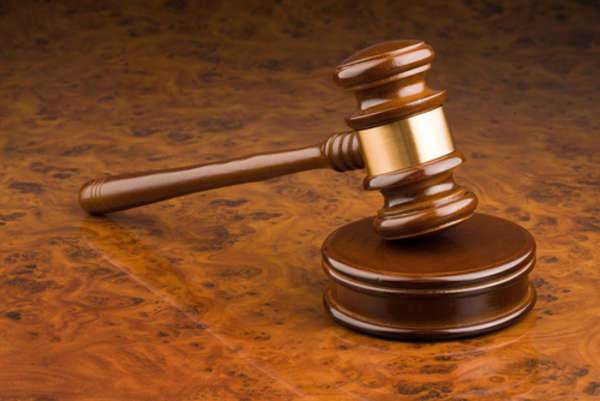 Quick Guide to Arkansas Guardianships
Arkansas Guardianship
Most laws concerning Arkansas guardianship are located under Title 9 Family Law of the state's revised code. For a complete listing of all Arkansas guardianship laws, visit the searchable code under the general assembly.
If you are thinking about becoming certified for Arkansas guardianships, you should be fully aware of all state law, and you'll usually want to talk with a lawyer to understand your complete rights and responsibilities as a guardian.
Eligibility Factors for Arkansas Guardianships
Any U.S. citizen in the state of Arkansas can qualify as a guardian except those that are mentally incompetent or determined unsuitable by the court. A person usually has to be a citizen of state, but a court will consider electing a nonresident if the decision meets the best interests of the court.
If the Arkansas guardianship involves a minor child, immediate preference is usually given to the parent unless the court appoints another person who is more qualified. If there has been evidence of abuse or neglect from either parent within a home, preference will usually be given to another qualified guardian.
Additionally, a bank, trust company, or even private nonprofit corporations (in some cases) can act as the guardian of the estate. Also, a guardian ad litem may help within a court proceeding to help the ward through the trial process (such as a lawyer helping a child within a child custody hearing).
What is the Arkansas Subsidized Guardianship Act?
Arkansas guardianships under the Subsidized Guardianship Act receive funding—just as in foster care—from the Department of Human Services (DHS). There are a large number of qualifying factors for these types of Arkansas guardianships, and section 9-8-204 of the state code lists qualifying factors:
1.
the child has been removed from the custody of their parents because continued care would decrease the welfare of the child
2.
the department is responsible for the placement and care of the child
3.
being returned home or being adopted is not an option for the child
4.
permanent placement within an Arkansas guardianship meets the best interests of the child
5.
the child demonstrates a strong attachment to the guardian and the guardians shows strong commitment to the child
6.
if the child is 14, the child has been consulted regarding Arkansas guardianships
7.
the guardian is qualified to a means-based test
8.
if required, a certain degree or relationship exists between the child and the guardian
9.
the child has special needs
How do I file for Arkansas Guardianships?
In order to file for an Arkansas guardianship, you'll have to file a petition with the local court, undergo investigation from the court, testify in front of the court, and eventually be approved if a judge determines the guardianship is in the best interests of the ward. In order to see if you qualify for Arkansas guardianship rights, you'll have to contact your local county court and obtain information about filing a petition. The state has a large amount of contact information for local courts at the
following link
: