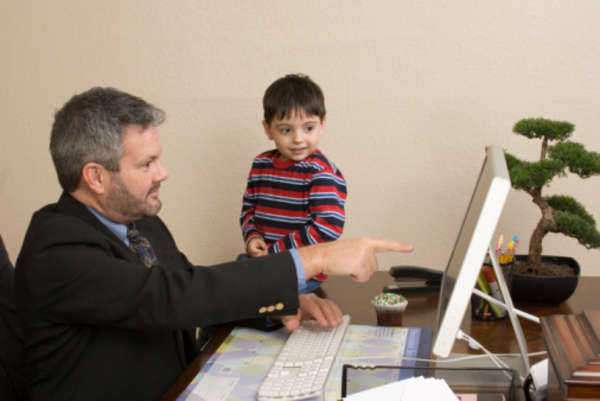 A sad fact of our society is that men and women have babies of whom they cannot take care. One possible solution to this dilemma is the birth mother or birth parents agreeing to a kinship adoption.
Kinship adoption involves the placement of children with relatives of the birth parents. Depending on the preferences of the new adoptive parents, family adoptions may either undergo more involved preparation procedures involving parent training, financial support and license of the parents to adopt or more informal transfers of parental duty. Kinship adoption often works on the basis of preference in individual states.
Within family adoption, there is often a hierarchy in place based on the nature of the familial relationship. Usually, family adoptions award first preference to grandparents, barring any physical, psychological, or mental impediments to them taking proper care of their relative child.
Family adoption implies that adoptive relatives and children must be tied together by blood. In some jurisdictions, though, close family friends may be considered "family" of sorts for this purpose. Such individuals are known to the law as fictive kin. While they may not need to be biologically related to children to take care of them, they still may have to undergo a criminal background check to be certified as caretakers.
As noted, not all applications for family adoptions may be granted. In instances of some sort of infirmity that may hamper a relative (like a grandparent) in the day-to-day care of the child, kinship care would be ill-advised. In addition, family adoption would be less than appealing when children are dead-set against their adoption by a relative or said relative could be harmful to their well-being.
Comments
comments