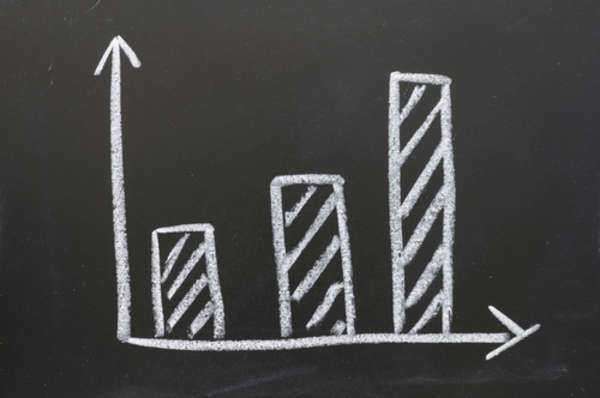 As soon as a child offender reaches the age of majority in his or her State of residence, he or she will not have access to the same protections once offered by juvenile law. While the facilities that make concerted, focused attempts at trying to reform child criminals should be commended, the overall trends for juvenile offenders are less inspiring. Many child criminals are repeat residents in prisons and other secure facilities. Imaginably, a child offender is also more likely to be re-arrested in his or her adult life than someone without a juvenile record.
Of course, staying out of jail does not necessarily make an individual a fully-functioning member of society, let alone a success story. Juvenile detention is also positively correlated with deficiencies in other standards of living, notably those of education and employment. Child criminals who have faced incarceration, public housing and frequent dealings with juvenile court have traditionally performed poorly in school. The average American is more than five times as likely to graduate with a high school diploma than the average child offender detained outside the home for a considerable span. Plus, for those child criminals that do earn at least a GED, less than a third go on to college or a job within the next year.
The average child offender will probably suffer from other deficits later in life. Delinquency statistics suggest that he or she will be persistently reliant on welfare or some other type of public assistance, as well as more likely than a non-offender to have a divorce or a pregnancy outside of marriage.
Comments
comments