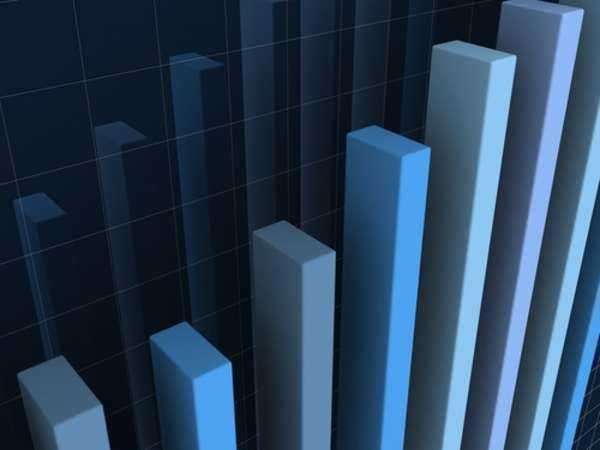 For those who wish to view the juvenile offender problem in America more holistically, it should be noted that this is complicated. In terms of a national rate for multiple offenders, this cannot be reliably assessed as individual states have dominion over their proceedings of juvenile law, and may thus approach it in very different ways.
Nonetheless, in surveys from a handful of states regarding the repeated involvement of courts for juvenile offenders, fairly large differences have been observed in the style of such recidivism. While multiple offenses of an exclusively juvenile nature (e.g. status offenses) are uncommon in some states, less than 15 percent, re-arrest of juvenile offenders for criminal charges may exceed 50 percent in some jurisdictions.
As is to be expected, the more a juvenile offender is exposed to the juvenile court system, the more he or is she is likely to return. On the whole, for juvenile delinquents who have never been requested to appear before a juvenile court, only about two in five receive re-referrals, but perhaps most notably, re-referral percentages are higher the earlier the age of first referral to court.
Statistics are less readily available for the juvenile offender being retried in court as an adult. As far as some courts are concerned, comparing adult and juvenile offenders is like comparing apples and oranges. Still, some states will record this data. For instance, the State of Washington estimates that about a quarter of its adult criminals committed crimes as juveniles.
Comments
comments