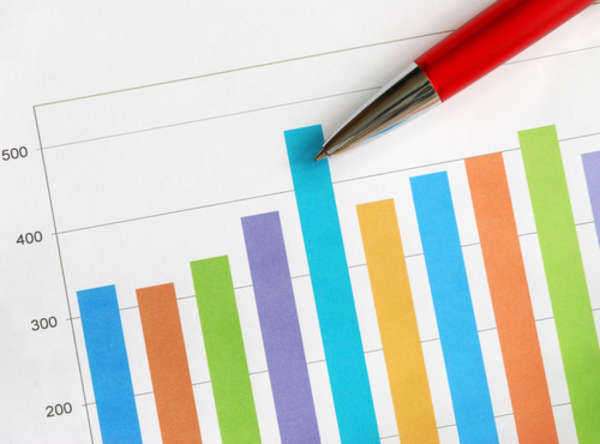 One important distinction to make regarding juvenile crime statistics is to separate the number of arrests from cases closed. Juvenile crime statistics take more than just the raw numbers of crimes into account. They also give a profile of the juvenile delinquent population in the United States, especially with regard to race and gender.
One group that stands out in terms of juvenile delinquency statistics is young black males. Though they make up only about a sixth of the total child population in America, black minors were responsible in 2008 for more than half of all juvenile violent crimes. Juvenile crime statistics also tell of what types of crimes were committed by minority groups and how they have changed with time. According to juvenile delinquency statistics, females make up only 30% of all juvenile arrests, but have seen increases in crime rates for specific crimes (e.g. disorderly conduct, DUI, assault).
Overall, though, juvenile crime statistics tell a positive story for the United States as a whole. Granted, there are areas within where underage crime is higher than the national average in a statistically significant way. Nonetheless, compared to past epochs, crime is down for all age groups under the age of 40 when compared to rates in the 1990s.
Comments
comments