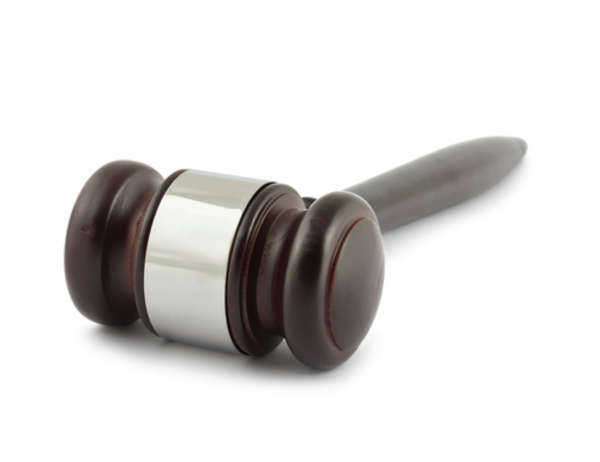 Every State is responsible for creating, maintaining, and enforcing their own child abuse laws. State child abuse laws vary a great deal from State to State. Each State is required to create its own thorough and comprehensive definition of child abuse.
Most of states throughout the United States recognize physical violence, molestation, and psychological torment as forms of child abuse. However, some states choose to specify certain actions in their child abuse laws, while other states do not. For example, while one State may choose to recognize confinement as a form of child abuse, many states choose not to mention confinement in their definition of child abuse. Each State is also responsible for determining who is required to report suspected child abuse.
Federal child abuse laws often have a great deal of influence on State child abuse laws. The Federal Government has created a variety of different laws that are aimed at recognizing, preventing, and treating the effects of child abuse. Many Amendments and Acts were developed in order to provide states with Federal grants in order to create child abuse prevention and education programs. These Amendments also created grants for the purpose of carrying out research on child abuse and neglect.
However, in order to receive these grants, Federal laws require that states meet certain eligibility requirements. In order to meet these requirements, a State must have specific child abuse and neglect laws in place, as well as enforce certain policies and procedures. If a State does not have these laws and policies in place, or if they stop enforcing these laws and policies, then the Federal Government will no longer provide the State with funding.
Therefore, if a State wishes to receive financial assistance from the Federal Government, they must adopt the child abuse and neglect laws that the Federal Government wants them to have in place.
Comments
comments