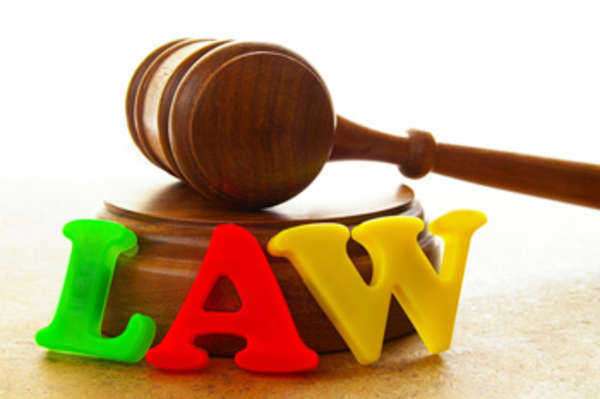 State-run juvenile boot camp facilities are only a part of the use of these programs in the United States. When privately-operated juvenile boot camp facilities are taken into account though, a fuller picture of "shock incarceration" setups in America emerges.
Juvenile boot camp implementation in the United States is not all that prominent, considering these kinds of programs are little more than 25 years old and are controversial. Even so, teen boot camp facilities are routinely advertised over the Internet and other public media, and barring criminally injurious practices, are a perfectly permissible way for parents to seek help for their children in recognizing the role of authority figures.
In terms of absolute numbers, juvenile boot camp facilities are rather low in incidence. Only between 50 and 100 facilities are estimated to be in operation in the United States. In terms of State-controlled institutions, less than twelve states utilize them. With private teen boot camp centers in the mix, however, that percentage changes dramatically, with more than a half of states containing boot camps and other shock incarceration systems. While boot camps for children are still relatively scarce, their geographic expansiveness is noteworthy.
While most juvenile boot camp facilities run by the states and offered by juvenile courts as a reprieve from jail require a child to voluntarily enlist for such a change of venue, private teen boot camp complexes may not have such a stipulation. Of course, ideally, both parents and child should be able to agree this is the best course of action for him or her, but all the same, there may be little to no recognition on the child's part that he or she needs to change his ways.
The most established and well-known juvenile and teen boot camp facilities are orchestrated with military overtones. Often, these types of setups will be led by one or more former servicemen and will emphasize manual labor, intensive physical training, and a strict daily agenda including scheduled wake up calls, meals and bedtimes. That said, over the years other facilities have come into the fold that emphasize intensive rehabilitation along with the intensive physical programs, as well as insist on some form of aftercare or other supervised treatment subsequent to completion of the program.
Comments
comments