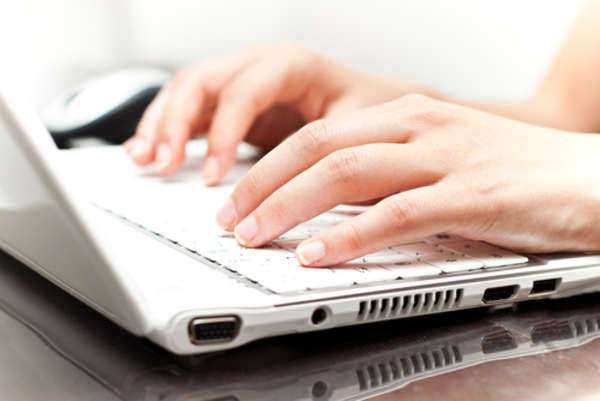 Compared to an Internet forum, bloggers have only their word, and as such, readers do not have any other opinions with which to immediately compare the views put forth in blogs about adoption. On the other hand, for the most part adoption blogs are run by individuals who are, if not experts on the subject of adoption, may be proficient at researching the topic and experienced writers all around. In other words, what an adoption blog lacks in quantity of responses may make up for in quality of information contained within.
Next to official websites of government organizations charged with regulating adoption in the United States, adoption blogs may have less factual information, especially considering an adoption blog may be the creation of one person and maintained by just that one individual. Nonetheless, whereas users might look toward reference sites as cold, impersonal reads, adoption blogs will often be written with a certain sense of creative flair and their owners can better convey the emotions that tend to accompany the adoption process. An adoption blog may function not only as a news source, but likewise as form of entertainment and soapbox for particularly politically-motivated writers.
Where adoption blogs might also have an advantage over other written media is giving their audience a visual perspective on topics related to adoption. As an adoption blog may be more informally run by an individual or couple as opposed to a business or journalistic entity, the owner(s) might see fit to include photos of the child they adopt and subsequently raise. Some blogs are even run via webcam as video blogs and users may find it rewarding to feel as if a close friend is speaking to them directly and offering advice.
As with forums, adoption blogs may be colored by opinions and distortions of fact as suits their owners' political persuasions. Unless the writer is a trusted authority on the subject of adoption, one would be wise to look elsewhere for information, or at least take his or her writing with a proverbial grain of salt.
Comments
comments