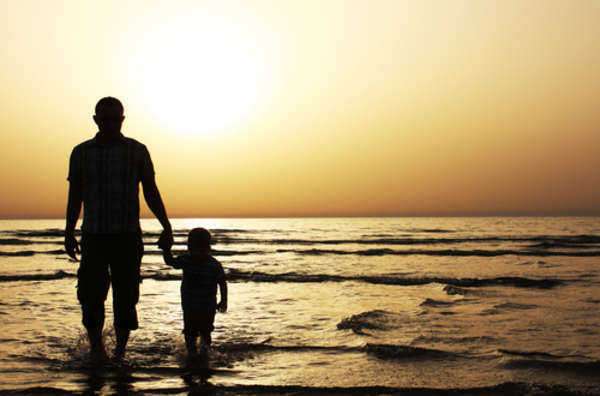 Quick Guide to Utah Guardianships
Utah Guardianships
Utah guardianship may be granted to a competent adult for a minor child or an incapacitated adult (the ward). The procedures involved in a Utah guardianship for children are quite different compared to guardianships for adults, and for information on guardianships on minors,
visit the official government website
of Utah State Courts and use the following link to help you with preparing documents regarding a minor:
Utah Guardianships and Responsibilities
If an adult with a clean criminal background, strong credit history, and evidence of overall responsibility is chosen by the court for a Utah guardianship, the person may be responsible for any of the following:
•
determining where the ward will live and what training, healthcare and education they will receive
•
provide the ward with basic needs for food, clothing, shelter, and more
•
provide consent for medical and other professional care in certain situations if needed by the ward
•
keep all of the ward's finances and assets accounted for
There is no state code that provides specific responsibilities within the Utah guardianship, and the letters of guardianship must identify each specific duty of the guardian before approved by the court.
What Utah Guardianships are issued by the Court?
A court will establish a Utah guardianship in three different ways:
Limited Guardianship
The judge will determine if a limited guardianship is necessary and appropriate while first establishing the guardianship, making modifications, or terminating the responsibilities all together. This type of Utah guardianship allows the ward to keep some responsibilities and hand over certain rights to the guardian.
Normal Guardianship
This type of Utah guardianship gives the competent adult more responsibility than a limited guardianship and the guardian will make decisions for a person with mental deficiency, physical disability, chronic use of drugs or intoxication, bad judgment, highly impaired memory, and/or severe loss of behavior control.
Conservatorship
A conservator protects the money and property (the estate) of the ward. If a person is elected as a conservator, they will have to report back to the court about the ward's estate one or several times a year as determined by a judge.
How do I file for a Utah Guardianship?
In order to file for Utah guardianships, you'll have to file a petition with your district's court, undergo investigation from the court, testify in front of the court, and eventually be approved if a judge determines the guardianship is in the best interests of the ward. For a list of Utah courts,
click on the link
.
Utah guardianships also give the respondent certain rights after the petition has been filed. The respondent must be notified of the place and time of the hearing, be represented by legal counsel, be present at all proceedings except if they have a medical exception. The respondent also has a right to trial by jury and may even cross examine witnesses.
Comments
comments