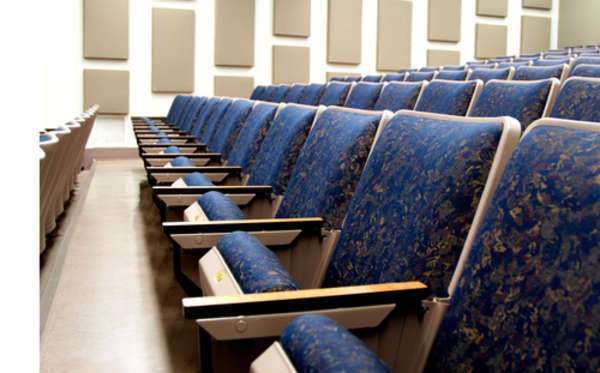 Adoption forums symbolize the voice of the people. By seeking help through an Internet adoption forum, a user can quickly build a consensus on the correct course of action simply by reading and categorizing the results of people's answers. Otherwise, they can use the arguments within to see multiple perspectives of a particular hot-button adoption issue.
In terms of how informative adoption forums really are, this depends on the forum audience. Generally, though, they tend to be more valuable for their opinions than precise facts on adoption.
Even so, since the members of an adoption forum will usually be familiar with the adoption process and adoption technology, they may really be pretty well-informed and, regardless, will likely be more sympathetic to your cause if you are a first-time adoptive parent.
Another potential benefit of adoption forums is that they are as anonymous as people want them to be, and therefore, may be more appealing to prospective adoptive parents who are uncomfortable about signing on with a live support group.
While usually an adoption forum will require individuals to register with the site and create a username to log in to the forum, this username does not have to contain one's actual name or any identifying information. Forum-mates need only to know someone is in need.
By the same token, anonymity can work against the user, as those who read one's comments in a forum will be likewise unidentified. Thus, if they choose, other users could direct negative, perhaps even abusive comments at you if you pose a query they deem to be "stupid" or for some other reason dislike your online personality.
As for finding the right adoption forum, there are plenty of forums from which to choose. Then again, there are so many adoption forums, it makes it hard to know which one to choose.
One guiding principle for selecting an adoption forum may be to stick to forums included in websites officiated by larger corporations that have a vested interest in public perception of their products. Also, forum seekers will want to make sure that a forum they frequent is frequently updated and contains many subsections devoted to specific topics on adoption.
Adoption forums are usually monitored by one or more administrators or forum moderators looking to make sure the terms of use of their site are upheld. Given this, forum users are advised to be respectful of others and the rules when they post and to report violators who are detracting from the community concept with their misconduct.