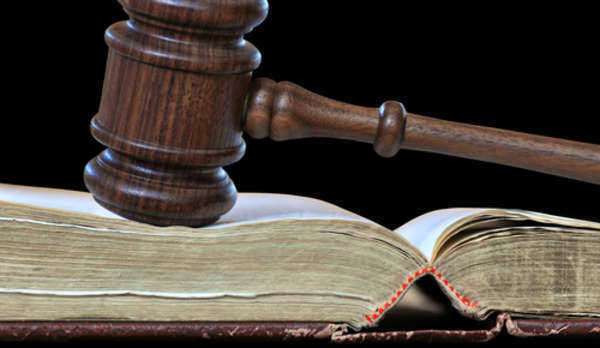 Quick Guide to Kansas Guardianships under the KGP
Kansas Guardianship
The majority of Kansas guardianships occur under the Kansas Guardianship Program (KGP). In order to apply for guardianship in Kansas, a person must be over the age of 18, have no criminal background, show evidence of responsible finances, and show true concern in caring for the incapacitated adult.
In order to start applying for Kansas guardianships, you'll have to contact the Main Office at (785) 587-8555 or visit the office at 3248 Kimball Avenue in Manhattan KS, 66503.
How do I Apply for Guardianship in the state of Kansas?
There are specific steps required for all Kansas guardianship regardless if the ward is an adult or minor. These steps are in place to protect the ward:
Step 1: File the Petition
An attorney will have to prepare the petition in the state of Kansas, and the form will need submitted to the district court by the person who needs a guardian. The petition will require a large amount of specific information, and details about this information are located in section 13.2 of the link provided above.
Step 2: Mandatory Orders
Once the court receives the petition for the Kansas guardianship, a number of mandatory orders will be instituted to fix the date of the trial, the appointment of attorneys, and for an evaluation if no report was attached to the petition.
Step 3: Examination and Evaluation
Kansas guardianship require an licensed professional to complete a report on the ward's physical and mental condition, cognitive abilities and limitations, adaptive behaviors, social skills, educational and developmental potential, recommendations for treatment and/or rehabilitation, and more if appropriate.
Step 4: The Trial
A series of notices will be given to all parties involved in the Kansas guardianship before the trial, and the actual trial will be held before a judge or jury. After the court has heard testimony, the judge will determine if the adult or minor with the impairment needs a Kansas guardianship or conservatorship.
Step 5: Oath of Kansas Guardianships or Conservatorships
Before letters of appoint are issued, the individual or nonprofit corporation (acting as guardian of the estate) will have the ward write an oath of guardianship will discharges all duties specified by the court to the guardian.
Also, Kansas guardianships after January 1, 2009 require the guardian to file evidence with the court that they have completed basic instructional programs about the duties and responsibilities of a guardian or conservator before letters of appointment are issued.
Step 6: Letters of Appointment
Once the letters of appointment have been officially filed for the Kansas guardianship, the guardian will begin taking care of the ward. If a conservator is elected, they must submit an inventory of all the ward's property and assets to the court within 30 days.
For more information on responsibilities of a guardian in Kansas, visit the link provided at the beginning of this article.
Comments
comments