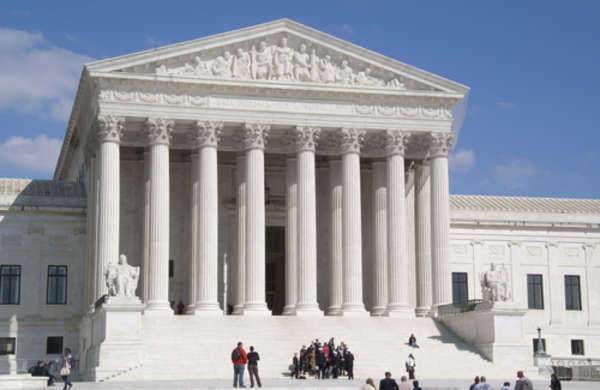 Many agencies boast their photolistings are respectful of the privacy of the children available for adoption. As much as privacy is a concern for the Internet publication of information on children available for adoption, so is their safety.
An ever-present threat for children with the free flow of data online is that sexual predators and offenders may use computers to try to take advantage of young children. With an adoption photolisting, even though the children are not being directly solicited for identifying details, in this case a public agency may serve as an unwitting accessory to a crime without the proper due diligence.
Though photolistings are constructed in a way that makes identifying children available for adoption unlikely, classmates and other people that know these children may happen upon an adoption photolisting and use the synopses about these children (especially their medical/behavioral profiles) to ridicule them.
At worst, the trauma from this harassment may have long-term negative emotional and psychological effects on the adopted child. Plus, in some instances, children available for adoption might not even know they are listed in photolistings, which is an illegal violation of the need for consent.
Adoption photolistings mean well in that they aim to speed up the adoption process and get children out of the welfare system. Just the same, it goes without saying this should not involve a compromise of their self-respect.
Comments
comments