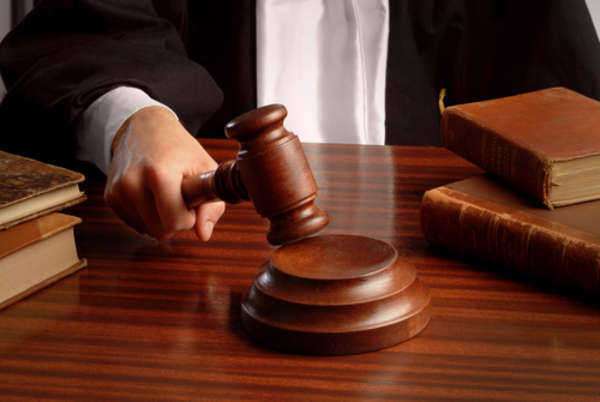 The Office of Juvenile Justice and Delinquency Prevention (OJJDP), is dedicated to facilitating cooperation, providing leadership and streamlining the flow of resources to discipline and fight against juvenile delinquency. That being said, the OJJDP does not absolve certain parties of their responsibilities. While it helps State and local agencies develop systems to prevent and intervene in crisis situations, the organization also recognizes that states must do their part to comply with standards outlined in the Juvenile Justice, the Delinquency Prevention Act and other Federal legislation.
To properly evolve, the Office of Juvenile Justice and Delinquency Prevention perpetually transforms. As the chief apparatus in charge of reviewing states' adherence to Federal regulations for the purpose of receiving grants for juvenile delinquency prevention, the OJJDP constantly redefines what conditions must be met to be eligible, adding stipulations on when children can be committed to correctional facilities ("jail removal") and addressing the prevalence of Hispanic and black children in confinement. Through advocacy for legislation in protection of minors, the Office of Juvenile Justice and Delinquency Prevention has also been influential in confronting social issues, such as child abuse.
In terms of the organization of the OJJDP, the office is lead by an Administrator with the broad responsibility of overseeing its subdivisions and coordinating agencies that are devoted to solving the juvenile delinquency and missing children problems in the United States. The next rung on the proverbial ladder is the Office of the Principal Deputy Administrator, which gives way to two branches: the Deputy Administrator for Policy and the Deputy Administrator for Programs. The former heads the Office of Policy Development, while the latter has dominion over the Child Protection Division, the Demonstration Programs Division, and the State Relations and Assistance Division.
Comments
comments