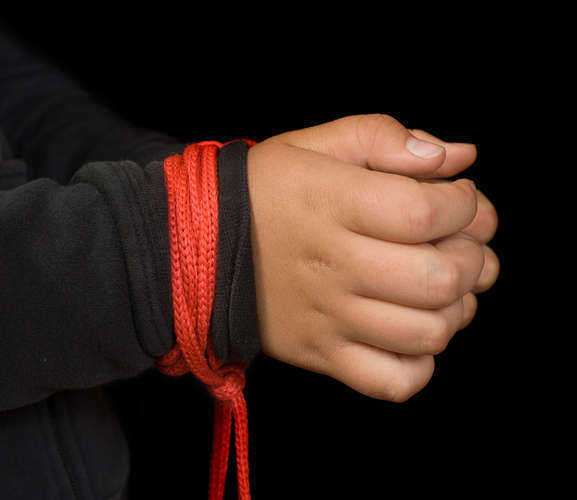 There are many ethical issues involved with international surrogacy. The emotional and physical costs associated with surrogacy must also be examined. Every individual involved in the process may experience medical, psychological, emotional, or physical trauma. The unfortunate reality is that the aspect of surrogacy most likely to be damaged is the psyche.
No matter what the outcome of an attempted surrogate pregnancy, there will be long lasting implications for everyone involved. Intended parents who utilize international surrogacy must be sure that their surrogacy cost includes psychological counseling for their surrogate.
In the United States, access to counseling is mandated as part of surrogate pay. However, each country will have its own rules and regulations. Intended parents must be sure that the rights of their surrogate mother and her surrogate pay are included in the contract before they sign it.
When considering surrogacy cost, individuals who intend to become parents need to consider what services they will get for their money. However, they should also consider what services their surrogate pay will cover for their surrogate mother. For instance, the parents would want to be sure that their surrogate would receive fair pay for her participation.
In too many cases, international surrogacy agencies keep a large percentage of monies paid for international surrogacy and surrogate mothers receive little. Surrogate pay should include a large and fair percentage of pay for the surrogate mother's service.
When intended parents consider where their money will go, they must also consider why their surrogate mother has chosen to take part in the process. In some parts of the world, international surrogacy is forced upon surrogate mothers, and surrogate mothers are not given a choice as to their participation. Intended parents should ensure that their surrogate is a willing participant in the process.
In the Ukraine, the surrogate child is considered the child of those whom arranged the surrogacy from the moment of conception. While this is a wonderful benefit for the intended parents, it can be difficult for the surrogate mother. In this case, the true surrogacy cost can end up being the health of the surrogate mother or surrogate child.
There are ethical issues involved when any individual is told what they can and cannot do with their body. In the Ukraine, surrogate mothers have all aspects of their pregnancy and healthcare dictated by surrogate parents and doctors.
Intended parents that utilize an international surrogate are responsible for the fair treatment of their surrogate. They must be sure that her rights are guaranteed in the contract and that she is a willing participant who will be justly compensated for her services.
Comments
comments