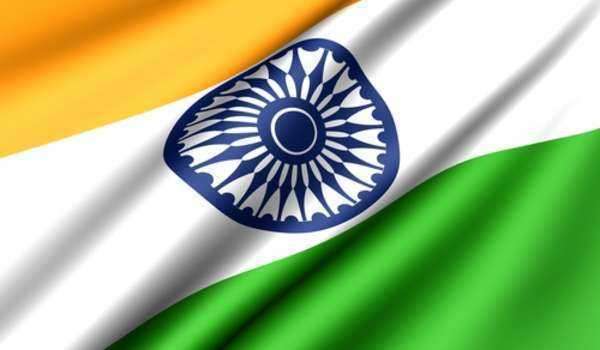 Many intended parents find their surrogate mother through commercial international surrogacy.
In India, surrogacy has been a relatively simple process for both couples seeking to raise a child to whom they are related and for their surrogate. However, there can be many complications involved in international surrogacy. In addition, India hopes to address the rights of the surrogate mother. It is believed that she should remain anonymous. Anonymity protects her, her family and the surrogate child.
However, legislation requires any surrogate agency to have permission from the surrogate's husband, as well as other family members before any procedure takes place. In India, surrogacy becomes a family issue. It is helpful because this will create a strong support network for all involved parties.
While India seeks to approve legislation regarding surrogacy, intended parents must also take their countries' laws into account. It is advised that intended parents who choose to use an international surrogate carefully go over all laws that will apply. In India, surrogacy has become widely accepted and experiences have generally been positive.
Since it has been done many times before, the surrogacy process in India has been more clearly defined than in other countries. The process is simple and the financial cost is low compared to other countries.
Comments
comments