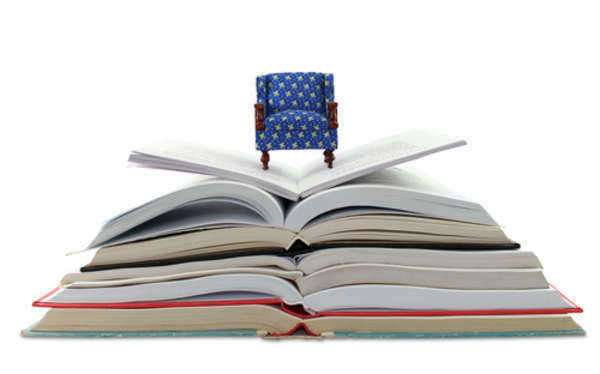 Juvenile justice information is never useful if it never changes. In a short span of time, much can change in the field of youth justice, and thus, outdated information might not only be misleading, but dangerous if policies are drawn up as a result of faulty facts. Thankfully for lawmakers and average Americans alike, the juvenile justice information put out by the Office of Juvenile Justice and Delinquency Prevention is kept up to date.
Perhaps the Office's best source of juvenile justice information is the periodicals they regularly publish. The Office of Juvenile Justice and Delinquency Prevention's newsletter "News @ a Glance" comes out every two months and features details on news in the child welfare and youth justice communities, special events promotion awareness and recognition of these issues, and highlights of new and existing resources on juvenile justice.
Plus, while no longer offering new volumes of its Juvenile Justice journal, the OJJDP at least offers the issues originally published in the 1990s and 2000s, which can be used today to chart the progression of the Office's initiatives over time and for information on critical issues in youth justice that are not time-sensitive.
While the Office of Juvenile Justice and Delinquency Prevention no longer updates its journals, it still does publish juvenile justice information in the form of other longer discussions on specific topics under the juvenile justice umbrella. The Office composes and releases a number of bulletins as continuations of series on subsets of youth justice every year or so. These areas of interest include violence among youths, gang activity, abandonment and neglect of children, crimes against children, and specific focuses on female child delinquency. The OJJDP draws attention to independent research-based reports as well.
For those that need their juvenile justice information in a shorter, "on-the-go" format, the Office of Juvenile Justice and Delinquency Prevention can also oblige. For one, the Office offers summaries on research findings along the lines contained in reports, and in some cases, specifically uses them in their training initiatives. The OJJDP will also distribute portable guides on topics concerning child protection as well as DVD versions of its conferences via the NJCRS.
Comments
comments