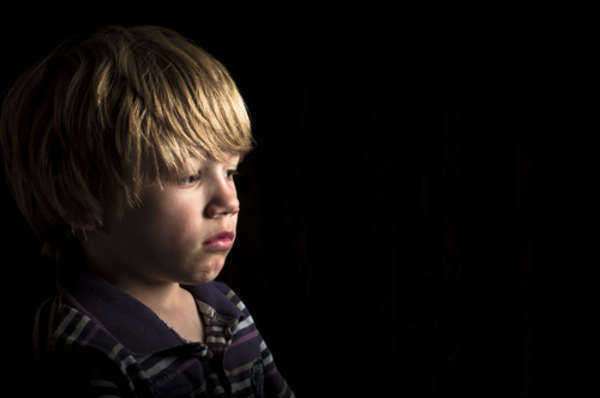 Guide to New York Legal Guardianship Law
When a person is unable to care for themselves, New York courts may allow a legal guardian to be appointed who will be responsible for that person. This guide will discuss the way that New York guardianship law works, including eligibility guidelines for legal guardianship and the types of guardianship arrangements permissible under the law.
Who Needs Legal Guardians?
In general, anyone who is unable to care for themselves may need a legal guardian appointed by the state according to NY legal guardianship law. All minor children must be assigned a legal guardian if a parent is unavailable to care for them, according to New York guardianship law, because children are presumed to be unable to have legal responsibility for themselves. Children may need a guardian appointed under New York legal guardianship law due to the death, imprisonment, or deportation of a parent, or if a parent no longer has the capacity to care for their child.
Increasingly, old people suffering from mental issues, as well as people of all ages with severe mental and physical handicaps, are also given guardianship arrangements due to NY legal guardianship law. Assigning a legal guardian in these cases can help ensure that an older or disabled person's financial, legal, and personal decisions are made rationally.
Who Determines Legal Guardianship?
According to New York legal guardianship law, only family court judges are allowed to make final determinations on guardianship. Parents' wishes are taken into account by NY legal guardianship law, and judges will generally work to make a parent's preferred guardianship arrangement happen. If a judge rules that a guardian proposed by a parent is unsuitable, however, New York legal guardianship law allows the judge to choose someone else instead.
Who is Eligible to be a Legal Guardian?
NY legal guardianship law allows nearly anyone to be a child's guardian as long as it can be shown that the arrangement will be in the best interest of the child. There are no hard age limits or restrictions on exactly who may be a child's legal guardian according to New York legal guardianship law. Even people with criminal convictions may serve as a legal guardian, but NY legal guardianship law is likely to remove from consideration anyone who has been convicted of offenses against children.
Types of Legal Guardianship
New York legal guardianship law allows for four types of legal guardianship, as well as "backup guardianship" for a person to take over the guardianship arrangement if the initial guardianship arrangement doesn't work out. A guardian of the person is someone given total control over a person's health, education, and welfare decisions according to NY legal guardianship law. A guardian of the property is responsible only for someone's money, while a guardian ad litem is someone who acts in a child's best interests in legal proceedings. The final kind of guardianship under New York legal guardianship law is called a stand-by guardian, who makes decisions only if the parent becomes incapacitated (for instance, a terminally ill parent may want a stand-by guardian arrangement to minimize the difficulty of a child's care transitioning to a guardian).
Comments
comments