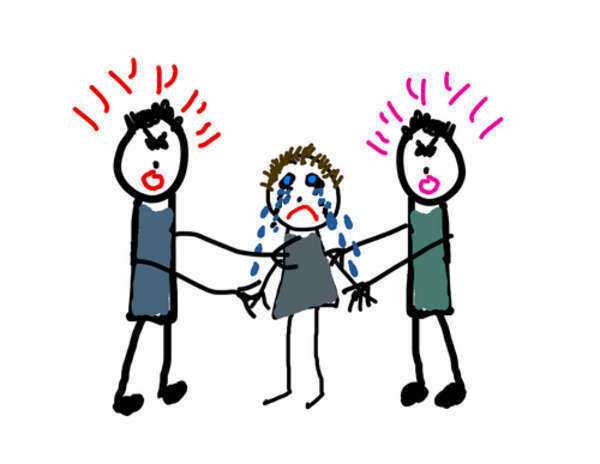 The problems facing children in the foster care system in America are varied. The consequences of an extended period in foster care depend on the child, the situation from which the child was removed, and the foster parents who provided the child with care. Although it is possible for a child who has spent just a short period of time in the system to suffer long term damages, more often the problems only manifest themselves in children who have spent an extended period of time in the system.
Children "Aging out"
Aging out is a very common and serious problem in the United States foster care system. Aging out occurs when a child reaches the age of majority.
Available information related to foster care indicates that children who have been placed in the care of a State Government are often not receiving a quality education. Many times they do not graduate from high school, and those who do complete their education generally receive much lower test scores then other children of the same age.
There are a variety of different reasons, all of which are directly related to their situation and their existence in the foster care system. Children who are living in the foster care system do not experience the same support, encouragement, and stability as their peers. This has an adverse effect on the education that they receive.
The low quality education that a foster child acquires will negatively impact their future and may restrict them from effectively providing for themselves. Various organizations have begun to develop ideas to address and remedy this problem.
Foster Care Adoption and Focus on Returning to Parents
The primary goal of social workers and child protective service agencies is to establish a permanent situation for a child who has entered the foster care system. A permanent situation may include adoption or reunification. Until recently, reuniting a child with their biological parents was considered to be the best and the desired outcome. Most people believe that it is in a child's best interest.
Juvenile Delinquency
Recent data indicates that children who are currently in the United States foster care system are more likely then other children their age to take part in criminal behavior.
Developmental Issues
It is very common for children in the United States foster care system to suffer from extensive physical, mental, social, emotional, and psychological disabilities, as well as serious developmental issues. In most cases, the children who have been placed in the foster care system have experienced a variety of traumatic events.
They have often been betrayed by the people who were supposed to protect and care for them. These children are not provided with any form of stability and they are often moved from one foster home to another in a short period of time. They may be taken from the care of one foster parent and placed in the home of another within a few weeks.
It is essential for a developing child to have stability so that they can create effective attachments and emotional bonds. Children who experience disruptions during their first few years of childhood may sustain severe developmental problems which may have adverse consequences in the future.
Comments
comments