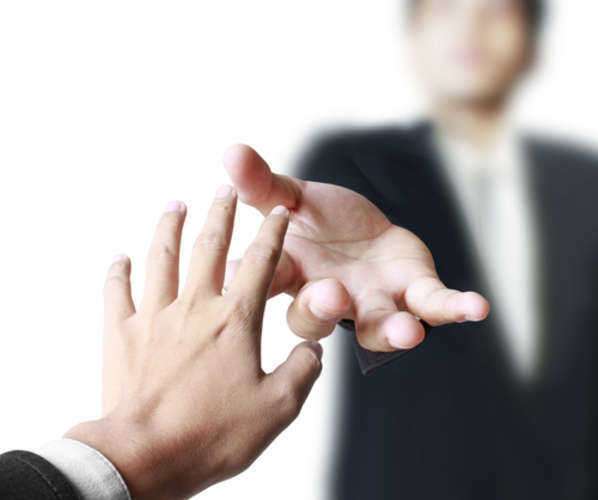 The terms illegitimate and legitimate have taken on new meanings in modern day society. For centuries, most illegitimate children suffered due to lack of financial support. Lacking the status required to inherit property, many were denied any rights to their parents' estates.
One of the first major changes to reform laws governing legitimate and illegitimate children came in 1926 with the Legitimacy Act of 1926. This law stated that children could be made legitimate if their parents married after they were born, as long as neither parent was married to another person at the time that the child was conceived. This was a big victory for the National Council for the Unmarried Mother and her Child, which had been founded in 1918 and fought hard for the rights of illegitimate children.
Another major change came with the reformed Legitimacy Act of 1959. An updated version of the previous legitimacy law, this gave children legitimacy even if their parents were not free to marry at the time of their birth due to another reason. In 1969, another updated version of the Legitimacy Act was put into play, giving children the right to inherit from either side of the family.
The changes in the laws regarding illegitimate and legitimate children changed as the number of illegitimate children in society grew. The legal equality that children know today, regardless of their legitimacy status, is relatively new.
Comments
comments