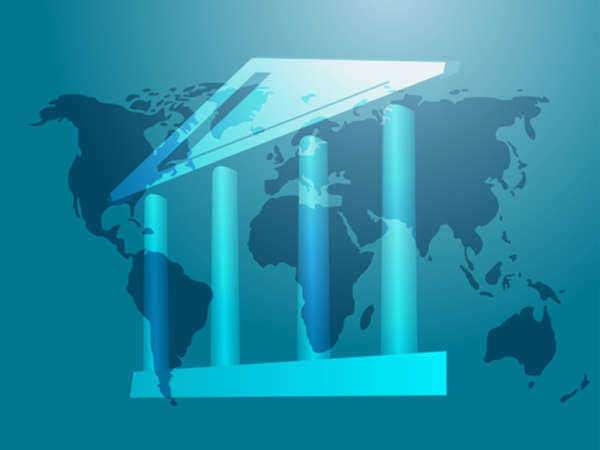 Due to the fact that each individual State maintains specific interest in the families that reside within their jurisdiction, there lacks a central cohesion and care for all children in foster care. Lacking a national policy, adoption cost is left to each individual State to manage, leaving only the foster care children of that State in their purview. If a family in one State wishes to adopt a child from another there lacks any body that can adjudicate this transfer without one State losing resources while one effectually gains them.
National policy fails separate states more than the states fail the Federal system. Just like many other Government-controlled services, children living in foster care appear more as a dollar figure to officials that comprise adoption fees and various other cost benefits or detriments. If Federal officials controlled interstate adoption cost and focused on matching children with families rather than worrying about wasting State resources, children and hopeful foster parents would benefit.
Statistics irrefutably illustrate the benefit of removing children from foster care and placing them in loving homes. Even though states fund their individual foster care systems, the focus remains on front-end savings rather than back-end where true reform exists. Adoption cost by State would drop drastically if interstate adoption opened via a Federal body focused on pairing needy children with wanting families.
There remains no shortage of homes that desire children from foster care, and beyond states unwilling to foot the bill for adoption fees for other states, the number of children adding to the overall adoption cost would drop drastically as foster care numbers would decrease. International cohesion over the last few years has worked better than many states with differing philosophies and practices debilitating the entire system effectually sky-rocketing the total adoption cost.
Adoption fees correlated with interstate adoption pale in comparison to the average cost of maintaining proper care for children in foster homes. However, State budgets focus savings on the front-end in order to hit yearly budget numbers. If Federal policy interceded, adoption fees per State would plummet and display unprecedented savings over the long-term with minimal effect on the short-term.
Comments
comments