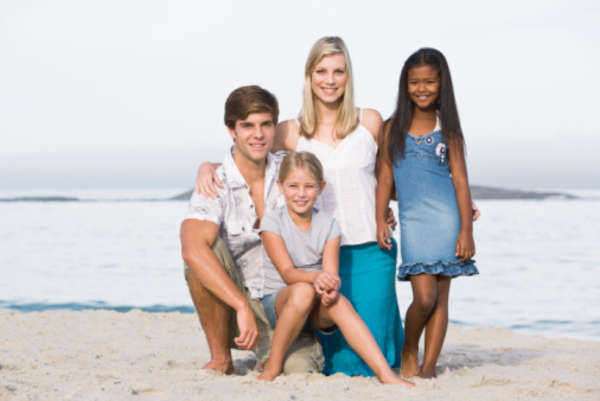 In cases where there are accusations of child neglect, Social Services is often called in to investigate. Child neglect may include child abandonment, where a child is left with a non-custodial person or at a hospital or other location. In some states, parents may take part in legal child abandonment by leaving the child in a safe location designated as a child drop off when they are unable to care for that child.
Child abandonment may be legally allowed in some jurisdictions when done properly. However, Social Services must still investigate. They must, for example, determine whether the child was abused, either physically or emotionally, in order to get the child proper treatment.
Social Services will then place the child with a foster parent, a relative or in a foster home facility. Social Services may work with the child's family in an effort to reunite the child with their parents.
Comments
comments