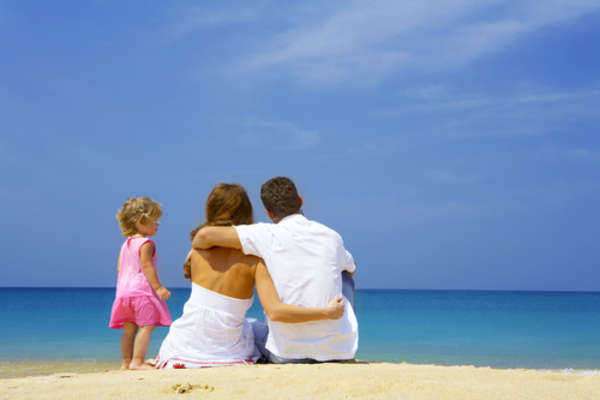 Guide to Connecticut Guardianship Laws
When a resident of Connecticut is unable to make decisions for themselves, CT guardianship laws allow a person or non-profit organization to make those decisions as the person's legal guardian. This article will discuss the types of Connecticut guardianship arrangements that are available for guardianship of children and the disabled. For more information or for specific advice about your legal situation, you may want to contact a CT guardianship attorney who can advise you further.
Connecticut Guardianship For Children
In most situations, a child's parent carries all decisionmaking authority for the child. However, in some cases, a parent is unavailable or deceased, and the child must have a guardian appointed according to CT guardianship law. If a parent is able to nominate a guardian, the court will typically give this nomination a great deal of weight. A child's preferences may also be taken into account if they are old enough to make a reasonable choice about their Connecticut guardianship situation.
In some situations, CT guardianship is needed for a child due to a parent's disability or terminal illness. In these cases, a type of Connecticut guardianship called standby guardianship is allowed. When a standby guardian is approved, it makes the transition from parent to guardian substantially easier and can give a terminally ill parent peace of mind.
Connecticut Guardianship of the Person
Disabled people who are unable to make any personal care decisions may qualify for a type of CT guardianship called guardianship of the person. If someone is appointed for this Connecticut guardianship arrangement, they will have the ability to make all day to day decisions for the disabled person, including basic personal care choices as well as bigger decisions about education, religion, and healthcare.
CT guardianship of the person is only awarded in cases where the disabled person is unable to care for him or herself or make any reasonable decisions about care. It is generally considered a last resort for the disabled. Connecticut guardianship may be obtained in these cases by either an individual or by a not for profit organization (either public or private).
Connecticut Guardianship of the Estate
If a person is capable of making some decisions about their personal care, but cannot be reasonably entrusted to handle their own finances, CT guardianship laws allow people to seek a different type of guardianship arrangement. A Connecticut guardianship of the estate gives a guardian responsibilities for handling the estate and finances of a disabled person. This type of CT guardianship is common when an elderly person is still living independently or in a nursing home, but is no longer capable of making good financial decisions due to dementia or advanced age.
Limited Connecticut Guardianship
In some cases, a person's disability may not require total CT guardianship over their estate or their person. In these situations, limited guardianship may be awarded. This is the most flexible type of Connecticut guardianship, and the responsibilities of a limited guardian will be clearly delineated by the court system at the time when guardianship is awarded.
Comments
comments