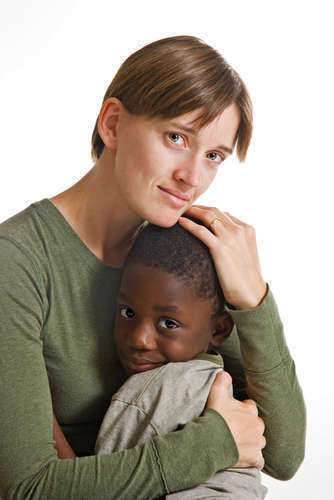 Guide to Illinois Guardianship
In the state of Illinois, when a person is incapable of making their own legal decisions, a legal guardian may be appointed for them. Typically, IL guardianship cases pertain to children, the elderly, and the severely disabled. This guide will teach you about Illinois guardianship arrangements for different types of people, as well as explaining who qualifies to be a guardian under current law.
Guardianship of Children
Usually, a child's legal guardian is his or her parent. In these situations, IL guardianship laws do not apply. If a child needs a non-parental guardian to be appointed, the courts will step in. Illinois guardianship will be given on the basis of the child's best interest. A child may need IL guardianship for many reasons: for instance, a parent may be unavailable due to death, severe illness or disability, or incarceration.
When a child needs Illinois guardianship for protection, the court will give notice to the family of the child. This allows the family to pick a suitable person to as the child's legal guardian under IL guardianship laws. If a parent is able to express a choice of legal guardian for their child, Illinois guardianship law requires courts to take this preference into account. It is fairly rare for IL guardianship to not be awarded to a parent's preferred guardian—typically, this happens if for some reason the proposed guardian is unable or unwilling to serve.
Guardianship of the Disabled
The other main category of people who qualify for guardians under Illinois guardianship laws are the disabled. Some disabled people in IL guardianship proceedings have been disabled their whole lives, while others are recently disabled. Typically, Illinois guardianship is used as a last ditch measure when a family member can no longer care for himself or herself and is in potential danger without a guardian.
Two types of IL guardianship are available to disabled people who need a guardian. If a person is not capable of making basic decisions about his or her personal care, someone may be appointed as a "guardian of the person," and will be able to make all decisions about the disabled individual's care. In other cases—especially with older people suffering from dementia—the person may be able to make some personal care choices but cannot make reasonable decisions about money or property. In these cases, a "guardian of the estate" may be given financial decisionmaking responsibilities.
Who May Be a Guardian?
Any legal U.S. resident who is 18 or older and is of sound mind can be a legal guardian, provided they have not been convicted of a serious crime. Not all guardians are individuals. Both public and private not-for-profit organizations are allowed to petition for guardianship of an individual. In cases where no suitable guardian can be found for a disabled individual, the Office of the State Guardian will take guardianship responsibilities. Because guardianship can be expensive and difficult, it is advisable to talk to an attorney before deciding to pursue guardian status.
Comments
comments