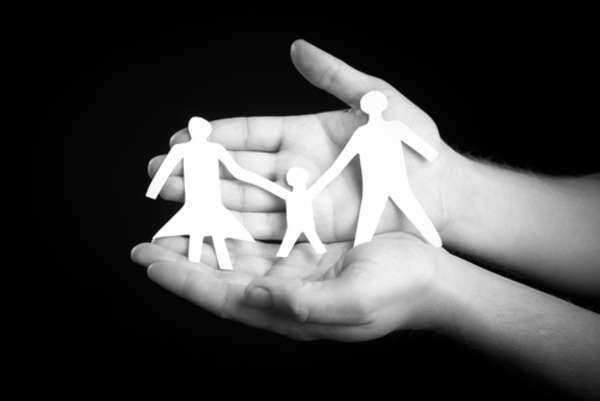 For those children who have vivid memories of their lives with their birth parents or a previous family, potentially even very fond ones, post-adoption events like birthdays and holidays may bring about sadness upon their recollection of these good times. It would be unreasonable to think that children would automatically forget about the lives they used to have even a year or two after adoption.
In all fairness, old memories die hard. Instinctually, an adoptive parent may in turn feel sadness or even jealousy or annoyance at the hold these ghosts of occasions past have on their children, but getting a child to talk about the matter and share what he or she recalls may be a way to handle the situation positively.
Continuing with the ideas of embracing an adopted child's past after adoption, one thing adopted parents can do is help their child to create a lifebook that narrates their true, complete history, including both stories on their original birth family and where he or she is today.
Like most books for children, a lifebook should have pictures, specifically pictures of both families, and artifacts from when the children were younger without being too unwieldy. Parents might want to also include information that reinforces the notion that they (the children) are not to blame for no longer being a part of their birth families.
The first few years after adoption may be the hardest for adoptive families to overcome as a unit. Nonetheless, the bonds forged in these years in spite of the adversity faced can also be some of the most enduring.