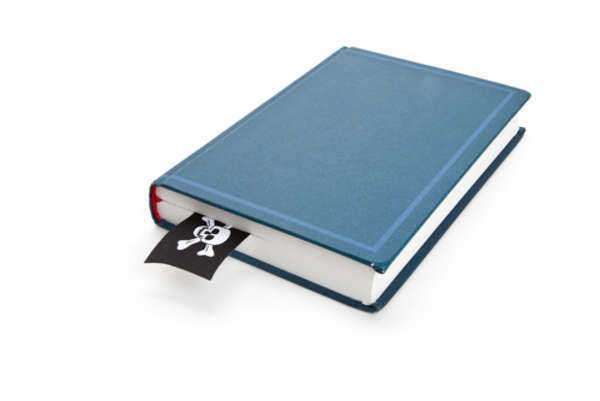 One of the resources commonly used in order to gather information related to child abuse is child abuse books. Books on child abuse range from biographies to textbooks, and they all offer readers a unique way of understanding abuse and neglect. One of today's most popular and horrific books on child abuse is David J. Pelzer's, A Child Called "It": One Child's Courage to Survive. It is an autobiography about Pelzer's experience growing up with an alcoholic and abusive mother and all of the torment that he was exposed to.
This book recounts some of the cruel and unusual treatment that Catherine Roerva subjected her son to. It includes stories of how she forced him to live in the basement with little or no food every day and did not allow him to have contact with the family. Pelzer was required to complete dangerous and harmful tasks, such as cleaning a small, enclosed space, while inhaling bleach and ammonia. Roerva was responsible for exposing her son to extremely dangerous physical abuse, including stabbing him and not providing him with medical treatment for the wound and beating him with a hose.
Pelzer suffered from extensive physical abuse, emotional abuse, and severe neglect for twelve years when his teachers intervened. This is one of the child abuse books that really allows individuals to become aware of the horrors and atrocities of child abuse. It is a tale of courage and survival. However, it is essential to remember that this is not a work of fiction. Hundreds of children all over the nation are suffering from this type of abuse every day.
One of the extremely significant books on child abuse is Please Tell: A Child's Story About Sexual Abuse (Early Steps). This book was written and illustrated by a nine-year-old girl named Jessie Ottenwellter, who was sexual abused by a member of her family. She created this book in order to help other children understand that it is okay to tell someone what is happening to you. She informs children that telling someone about what you are experiencing will result in help.
It helps to inform children how they can get help, as well as helps them to realize that what they have been subjected to is not their fault. This book if often used by teachers, parents and therapists who are interacting with a child that has beeen subjected to molestation. Please Tell is available in paperback at most bookstores and is also available to be downloaded to a Kindle.
There are many books on child abuse that are aimed at helping parents deal with the abuse that has been inflicted upon their child. Child abuse books such as Helping Your Child Recover from Sexual Abuse, by Caren Adams and Jennifer Fray, focus on providing parents with the knowledge and the tools that they will need in order to help their child cope with the horrific abuse that they have experienced.
A child who has suffered from abuse will often maintain many negative consequences of the abuse for a long period of time. Parents will need to know how to handle the behavioral, social, and psychological effects of child abuse.
One of the most comprehensive books on child abuse is Understanding Child Abuse and Neglect, by Cynthia Crosson-Tower. This book is more academic than some of the previously-mentioned child abuse books. It covers the cause and effects of child abuse, as well as the risk factors that increase the likelihood that abuse will occur.
It also discusses the history of abuse and child welfare, as well as the best methods of preventing child abuse. Child abuse books are a very beneficial resource that will assist individuals in understanding child abuse and its consequences.books are a very beneficial
Comments
comments